Piste Map Salen in Sweden.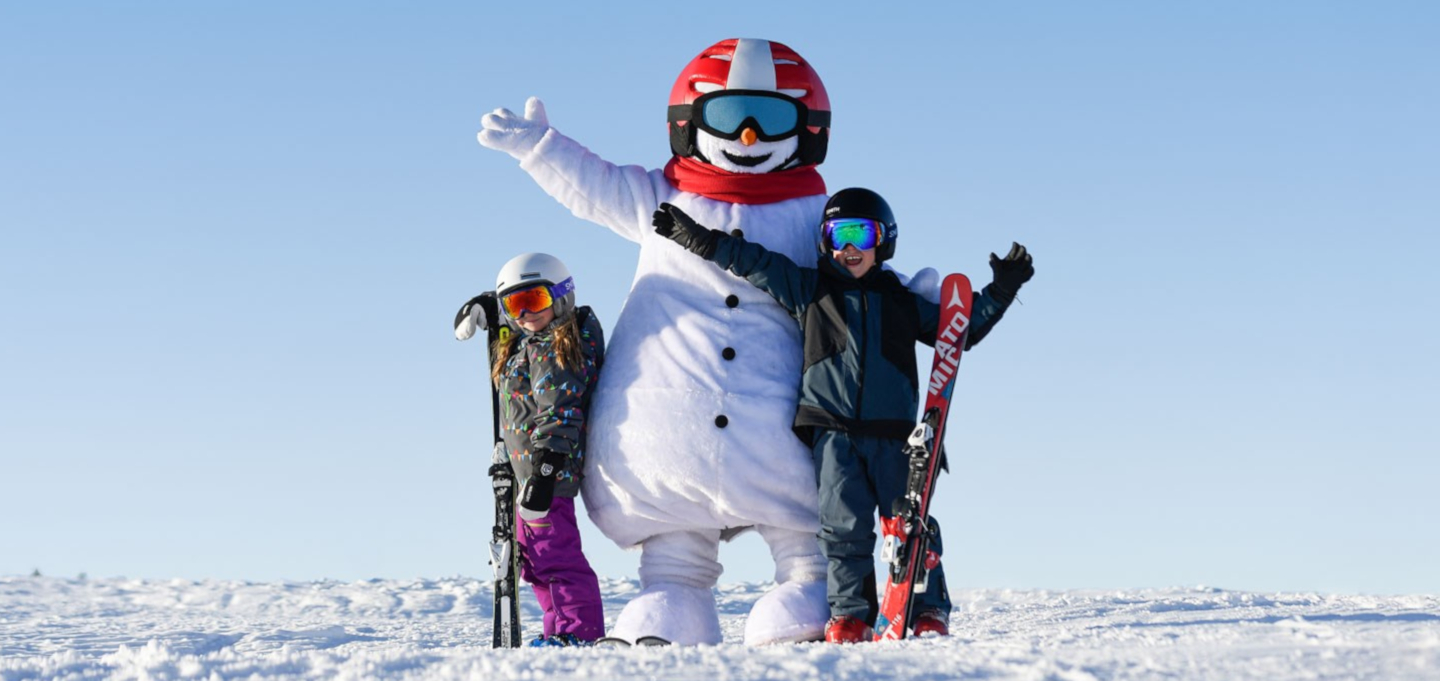 Running the Gauntlet in a Whirl of Lace.
pop quiz: the lyric above is from what song and artist? clue: not the most successful tango from Sweden's most successful.
SkiStar Salen consists of four ski areas each with its own piste map: Lindvallen, Högfjället, Tandådalen and Hundfjället.
In total the ski resort of Salen has;
102 ski pistes
303m of vertical drop
A longest piste of 1.8km
35 green pistes, 22 blue pistes, 28 red pistes and 14 black pistes
3 snow parks
87 ski lifts made up of 8 chairlifts, 79 ski tows and 15 magic carpets
Both night skiing and cross country skiing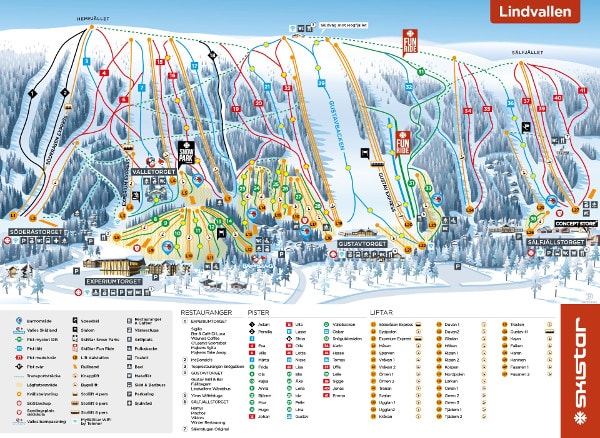 Salen may not be one of the best ski resorts in Sweden. But it has 100 ski slopes and and an extensive snow system that guarantees great skiing all season long.
Most Swedes have visited Salen, the village, is in the Dalarna region close to the Norwegian border. The mountains roll across the horizon and the views stretch for miles upon miles.
Salen is a particularly popular with families and children. You'll find a water park, indoor surfing, a cinema, shopping, dog sled tours, snowmobile safaris, loads of things to keep young people happy.
pop trivia: Of course, Abba; 'Head Over Heels' was one of their least successful singles released in 1981

If you don't want to miss any of my blog posts on the latest ski offers, news and information, make sure you follow me on Twitter or Facebook. I'd also welcome any ideas for future posts. Please send me any ski news and updates that you know about. Thank you.