Category:
Cross Country Skiing
Articles and information about the best ski resorts in the World for cross country skiing. Of course, this is usually only our opinion. Please feel free to disagree with us on which and why any particular ski resort is or isn't among the best ski resorts in the world.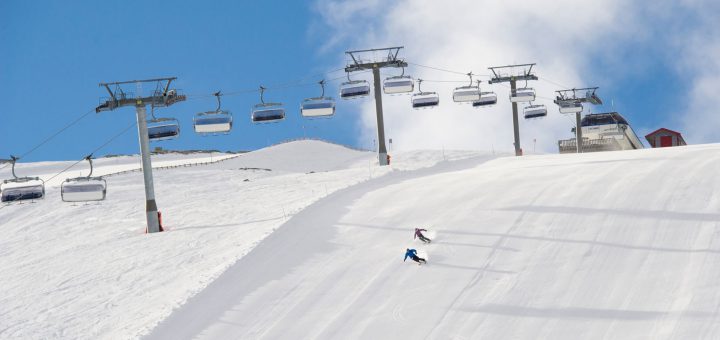 Trysil Ski Resort in Norway comprises four interconnected ski areas; Høgegga, Skihytta, Trysil Turistsenter and Trysil Høyfjellssenter.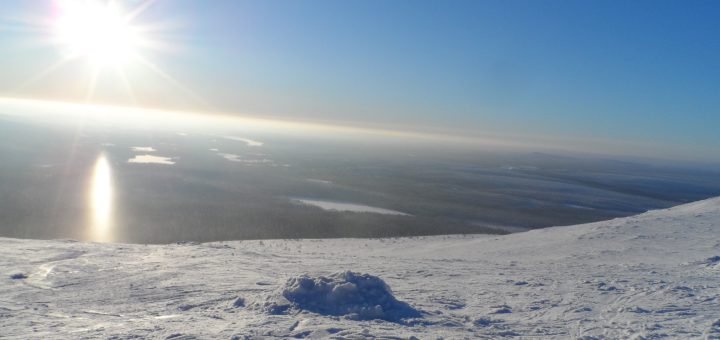 We went to Finland and booked a week in Yllas ski resort. We weren't there to ski but as we were there, it would have been rude not to.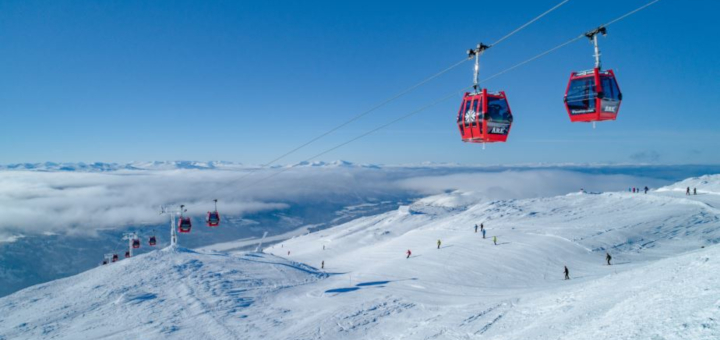 There is a one-stop shop for everything if you are planning a visit to Are ski resort. The resort is one of several owned and operated by SkiStar.