Ski Jewel a Gem of a Ski Resort.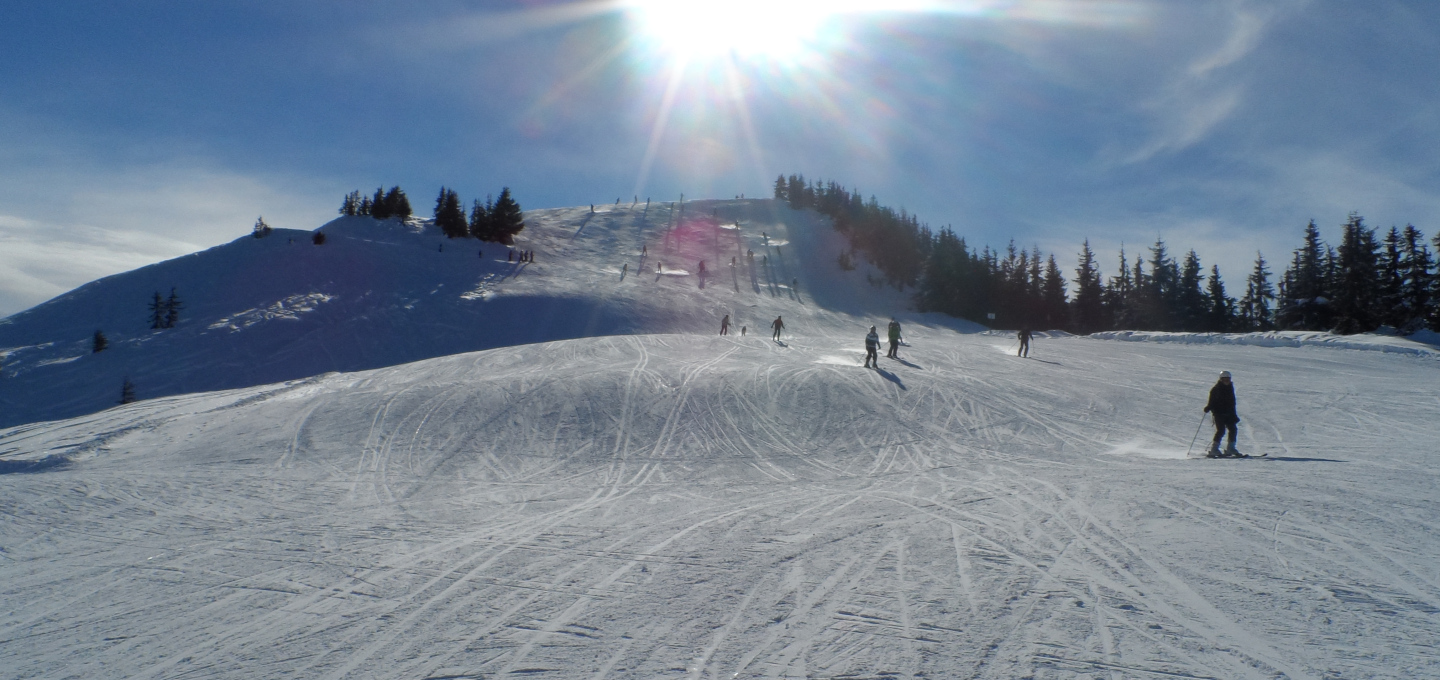 If We Took a Holiday
pop quiz: the lyric above is from what song and artist? clue: a vacation for a pop queen, when she was but a princess
Several ski seasons ago we stayed with Clare Hislop at Haus Hislop in Inneralpbach, a gem of a ski resort, part of Ski Jewel.
Clare is originally from Yorkshire and made her home in Inneralpbach many years ago; she has four stunning apartments that are sparklingly clean, well equipped and very comfortable. Book with Clare and you can be assured of a truly memorable ski trip
.
Ski Jewel was created by the joining of Alpbachtal and Wildshonau in Austria's Tirol, and offers 145km of un-crowded gorgeous skiing with plenty of traditional mountain huts offering warm hospitality.
Booking a non-packaged ski holiday is a fabulous way to experience proper ski towns rather than purpose built ski resorts. Yes, it's not at straightforward as booking an all-inclusive flights-transfers-accommodation-meals package, especially if you are part of a group or family booking, but the rewards should be worth it.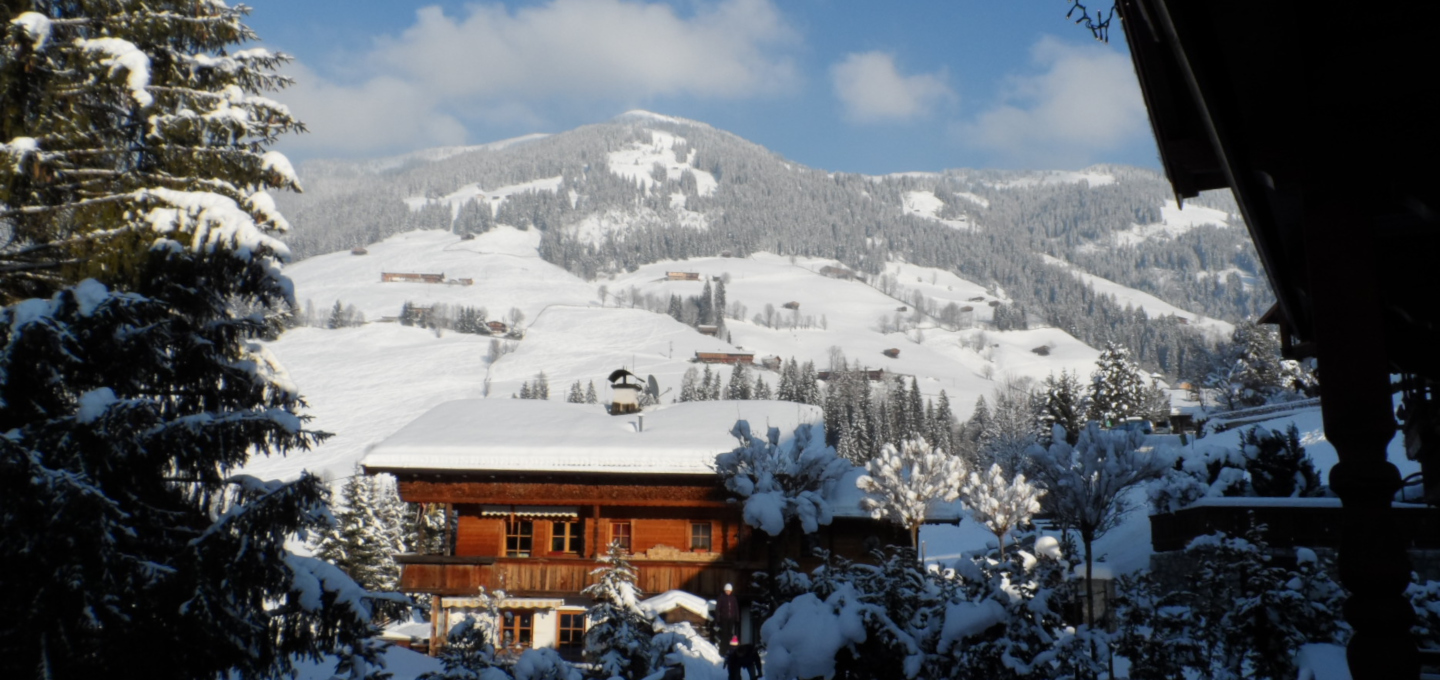 Benefits of Non-Packaged Ski Holiday.
Transport.
Especially if you live in the south of England (which we don't!) the train or self-drive is well worth considering. No three hour wait at airport security, no limit on the amount of fluid you can carry, no charge for your ski kit, no waiting for the transfer coach and you get to travel through some fabulous scenery in Europe. We live 'up North' and the overnight ferry from Hull or Newcastle is a great option for us. With two drivers, you can get to most ski resorts in a day. You can also do much of the journey in Germany and thus avoid French toll roads too.
Accommodation.
Loads of French and Austrian's have second homes in the Alps, many only use them in the Summer; making them available to rent to skiers in the Winter. There is also a liberal sprinkling of ex-pat Brits running ski-chalets or self-catering apartments; most at really good prices, especially if you are a group or family. Some owners are not good at promoting the location and facilities of their apartments, but persevere as many are in terrific locations including ski-in ski-out; very rare on a package ski holiday.
Food.
Yes, it is nice to have afternoon tea waiting for you when you return from a day on the mountains, but if you've experienced the 18 year old chalet hosts whose idea of gourmet food is to throw blue cheese and red wine on everything, you know how much of a lottery chalet catering can be. Instead you could explore a different local and traditional restaurant each evening and taste some truly delicious food.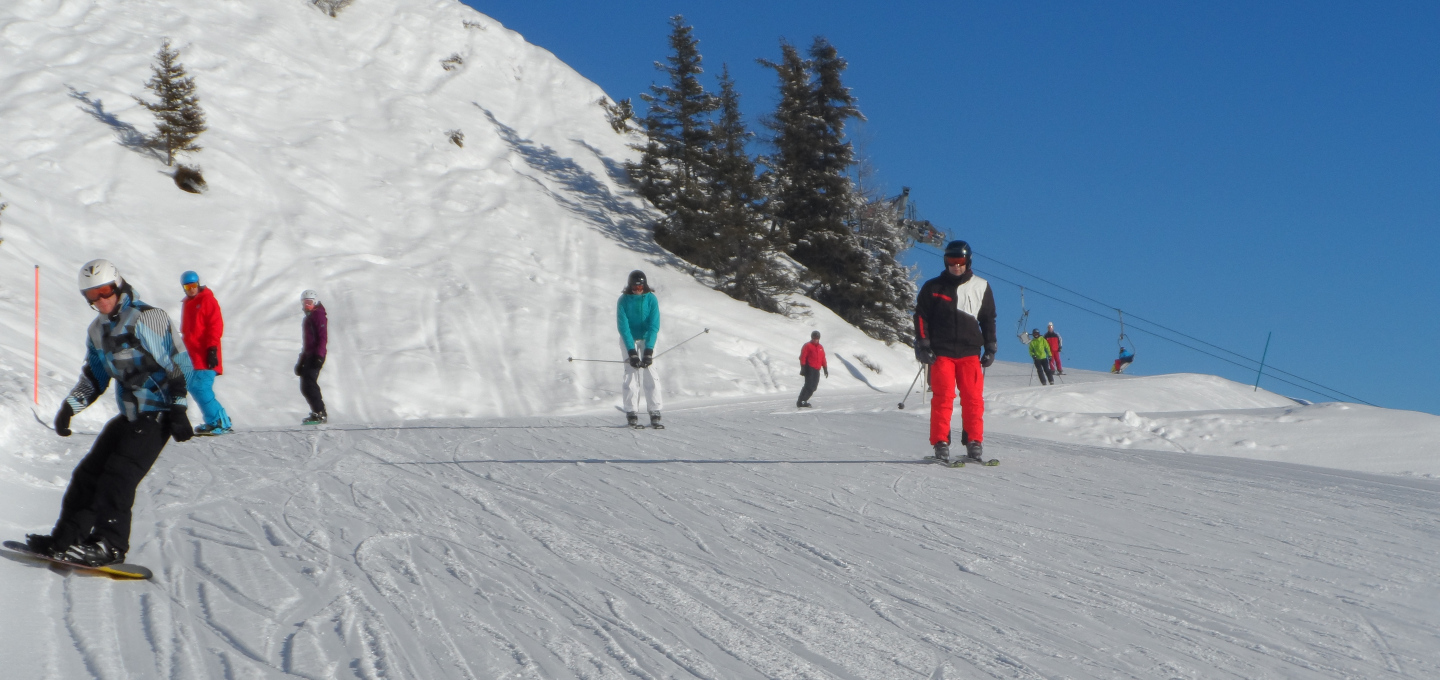 Price.
A ski holiday in never going to be cheap: Once you factor in lift passes, ski hire, lessons, new ski gear and après ski beers on the mountain your credit card is going to be hurt. If you can travel outside the school holidays and even consider travelling mid-week there are definitely savings to be made on travel and accommodation. Pre-booking ski passes, ski hire and any lessons or guiding on the Internet is also a great way to save both time and money once in resort. Companies offer up to 40% discounts for pre-booked ski hire.
Whatever your plans this coming season – Enjoy the snow!

If you don't want to miss any of my blog posts on the latest ski offers, news and information, make sure you follow me on Twitter or Facebook. I'd also welcome any ideas for future posts. Please send me any ski news and updates that you know about. Thank you.