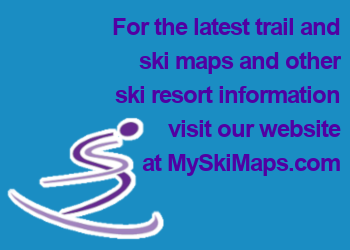 Valle Nevado La Parva and El Colorado, Ski Resorts Review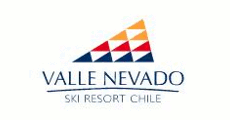 Three thousand six hundred metres up in the Andes, a golden triangle of ski resorts shimmers beneath the Chilean sun.
The awe inspiring peak of El Pomo towers above the twin valleys in which three of South America's best ski areas nestle shoulder to shoulder: La Parva, Valle Nevado and El Colorado/Farellones.
With over 100km of prepared trails and more than 40 lifts between them, they form the biggest playground for skiers and snowboarders in South America.
Valle Nevado
Valle Nevado is possibly South America's most modern ski resort. Reminiscent of Val Thorens, Valle Nevado is purpose built, high altitude ski in ski out ski resort.
Valle Nevado, La Parva & El Colorado In Brief
Getting There:
Santiago to Valle Nevado: 60km (37 miles).
Santiago to El Colorado and La Parva: 40km (25 miles).
Bus and shuttle services available from Santiago, book with ski tour agencies.
---
Height:
Valle Nevado: 2,880 - 3,670m (9,450 - 12,040ft).
La Parva: 2,670 - 3,3630m (8,760 - 11,910ft).
El Colorado: 2,430 - 3,330m (7,970 - 10,930ft).
---
No of Lifts:
Valle Nevado: 11; La Parva: 14; El Colorado: 18.
---
Types of Pistes:
Valle Nevado: 25% beginner, 40% intermediate, 35% advanced.
La Parva: 20% beginner, 50% intermediate, 25% advanced.
El Colorado:Valle 40% beginner, 45% intermediate, 15% advanced.
---
Main Advantages:
South America's largest ski complex; good snow-making facilities.
---
Drawbacks:
Very busy at weekends.
---
Valle Nevado La Parva And El Colorado Accommodation
Valle Nevado Hotel
5 star mountain hotel, with exclusive ski-in, ski-out accommodations. There are 47 double rooms and 6 suites.
Puerta del Sol Hotel.
Tres Puntas Hotel.