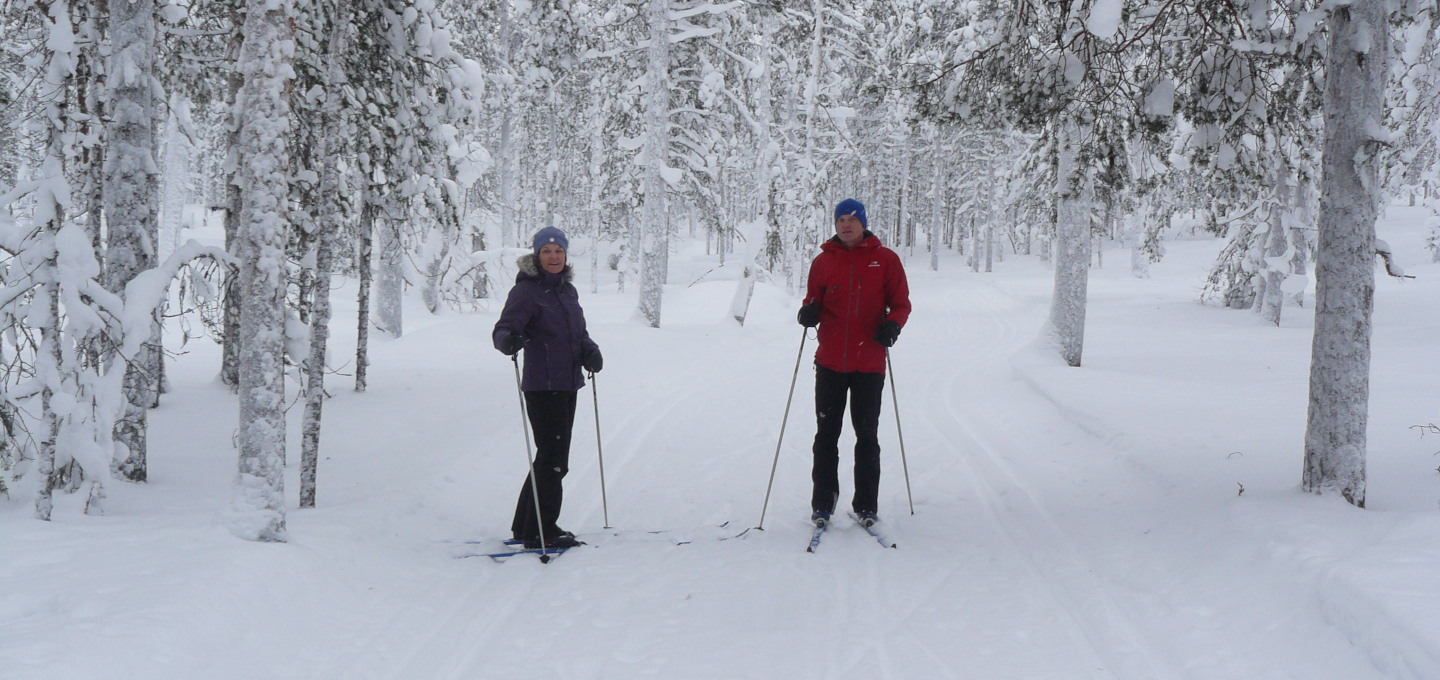 Janet Smith and Andrew Davis of First Effect
First Effect websites attract thousands of users every month thus providing opportunities for brands to interact directly with their target market. Original and useful content engages the audience, as a result this encourages them to dwell and make return visits.
Lifestyle and Skiing Ski Blog. Janet Smith and Andrew Davis share their views on skiing related news such as new gear, ski resorts and life in the mountains.
Borne out of a frustration when planning ski trips. Hence Piste Maps endeavours to make it easy to view and download the latest piste map for ski resorts around the world.
The opinion of what makes a ski resort one of the best in the World is subjective. Consequently, this website just expresses the opinions of Andrew Davis and Janet Smith.
Ski Maps focuses on trail maps for American and Canadian ski resorts. Making it easy to view and download the latest ski map for each ski resort in order to aid ski planning.
Janet Smith and Andrew Davis started out in business together in 2006 offering digital marketing services to small businesses. They are both directors of First Effect Limited.
Today, First Effect owns and manages a number of website publications; creating original content and exploring revenue generating activities.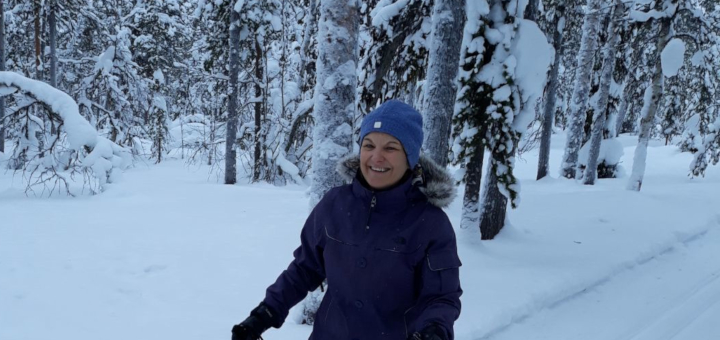 Janet Smith, Director.
Janet Smith has many years marketing experience, including several at board level of a multinational company. In short, she is an innovative, challenging, strategic, hands-on manager with an ability to get to the heart of an issue quickly.
She has highly developed specialist skills in the field of Internet marketing. Overall, her winning approach is to focus on building traffic to a website. The tools she employs include content creation, search engine optimisation and email marketing.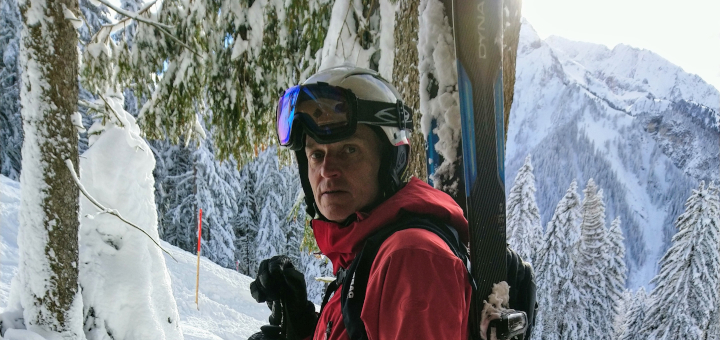 Andrew Davis, Director.
Andrew Davis has a background in automotive engineering, property development and financial management. He is a manager with a logical, practical and straightforward approach to exceeding expectations on any project.
Problem solving is at the core of Andrew's methodology. Not only has he got an ability to turn his hands to most tasks, but he is also dedicated to learning all the skills necessary to successfully accomplish any job.
First Effect Limited. contact@firsteffect.co.uk.
Registered Office: Polegate, East Sussex. BN26 6EA.