Deep Powder Skiing in Austria.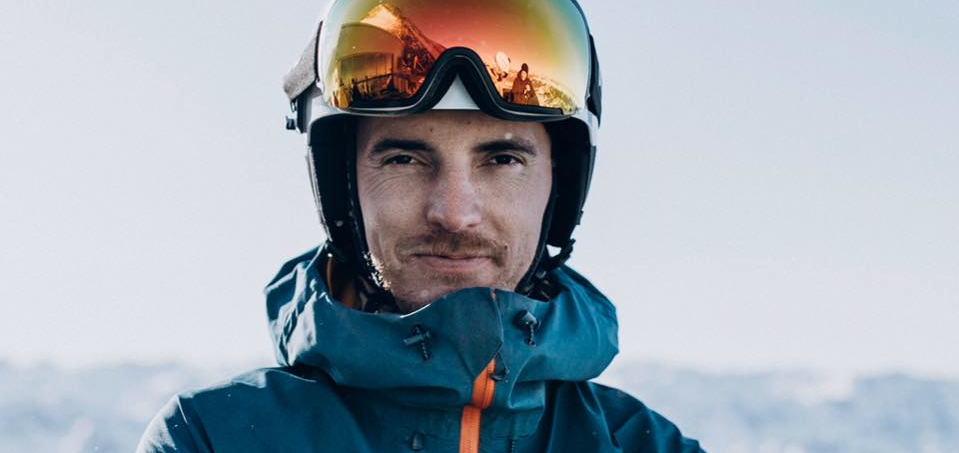 Everybody's Got a Reason to Live.
pop quiz: the lyric above is from what song and artist? clue: give us a kiss!
Christoph Oberschneider seems to be a really awesome skier and an extremely talented photographer – a winning combination. Not much needs to be said about this skiing in deep powder video, but a day like this in the mountains really is what life is all about.
There hasn't been much deep powder so far this season. But with snow now falling in the UK and across Europe there is still time to wax the skis and find a virgin slope of deep, powdery joy.
I've seen reports predicting as much of a meter of snow in the Alps over the next three days. Here's what Snow Forecast have to say.

If you don't want to miss any of my blog posts on the latest ski offers, news and information, make sure you follow me on Twitter or Facebook. I'd also welcome any ideas for future posts. Please send me any ski news and updates that you know about. Thank you.