The Dolomites are part of the Alps and yet supremely different, many have tried to describe them – but the only real way to appreciate their beauty is to see them.
Italians love skiing and they love sunshine – the mountain restuarants can look more like beach fronts cafes when the sunshines, as the local lose their jackets and relax on the deckchairs.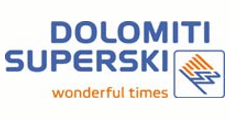 The Best Ski Resorts In Italy includes some of the world's great domains, with the SuperDolomiti region and the Milky Way offering hundreds of kilometres of lift-linked slopes. Facilities are improving but, compared to other countries, the infrastructure needs updating. This is true for most Italian resorts.
Cortina d'Ampezzo Ski Resort Review.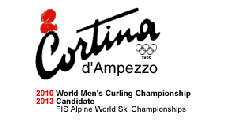 Cortina
is Italy's most affluent, fashionable, fur-coated, mobile-phone carrying ski destination – rich Italians are estimated to make up some 90 per cent of this ski resorts clientele.
More about Cortina d'Ampezzo Ski Resort.
Selva and Val Gardena Ski Resort Review.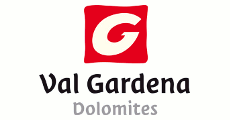 The Val Gardena
is almost 25 km (16 miles) long. The Val Gardena Alpe di Siusi resorts are divided into four main ski areas: Rasciesa-Seceda-Col Raiser, Alpe di Siusi, Danterceppies and Ciampinoi-Plan de Gralba passo Sells-Monte Pana.
Selva, in the Val Gardena, is one of those places in Italy's South Tyrol that has split personality, the locals speak not only Italian and German but also Ladin, a local dialect based on a form of Latin, introduced by the Romans.
More about Selva & Val Gardena Ski Resort.