Many mountain skiers and snowboarders know the European Alps mountains the best. This is because the mountains here are big, with imposing jagged peaks and great vertical drops.
The Alps is the cradle of modern Alpine skiing, as a result it is known as its spiritual home and location of many of the best ski resorts in the world.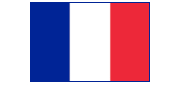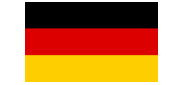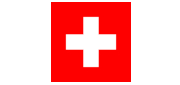 Unlike ski areas elsewhere in the World, the great classic ski resorts like Val d'Isere in France, St. Moritz in Switzerland and Austria's St. Anton are household names to most winter holiday makers.
The Alps is the highest and most extensive mountain range in Europe. The region stretches 1,200km across eight countries. Hence, the mountains form the borders of France, Switzerland, Monaco, Italy, Liechtenstein, Austria, Germany and Slovenia.
An Alpine Overview.
The Alpine mountains were formed as the African and Eurasian tectonic plates collided. Mont Blanc straddles the French–Italian border, and at a height of 4,809m is the highest Alpine mountain. In total, there are around a hundred peaks higher than 4,000m.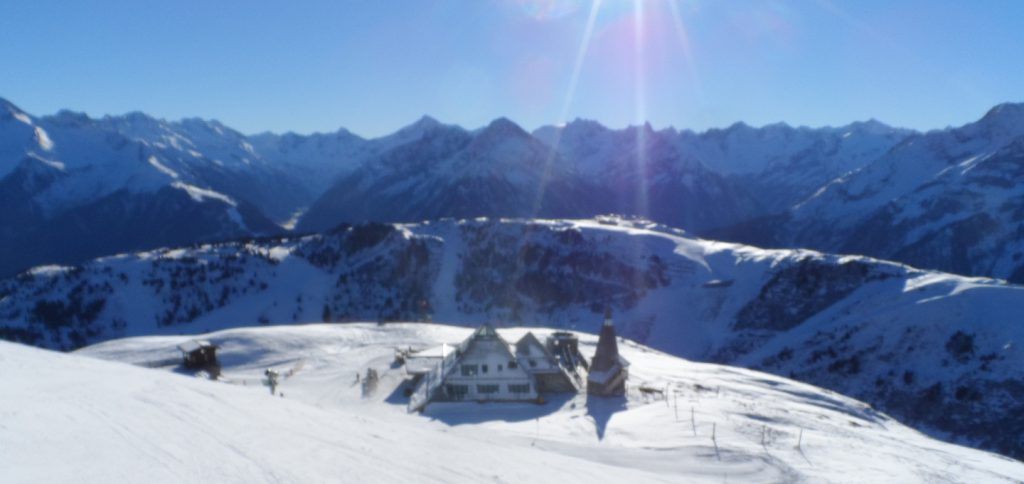 The Alpine landscape we see is only two million-ish years old. Five ice ages have sculptured the region. Glacial melt repeatedly flowed to the valleys creating fertile alpine pastures, rounded limestone mountains and deep, deep lakes. These flows also carried huge granite boulders, planting them in unexpected places.
Many Alpine regions still have a strong cultural identity. Traditional agricultural communities, renowned for dairy including cheese making, woodworking and schnapps, still exist alongside Alpine tourism in many villages. The ski industry dominates the area from ski manufacturers to brewers, hoteliers to ski instructors. Skiing touches virtually every life in the Alps.
Alpine Winter Sports.
Winter sports are extremely popular. As a result, children learn to ski at school. Their heroes are the downhill racers and giant slalom specialists. The Winter Olympic Games are a regular visitor to the Alps, they have been hosted in the Swiss, French, Italian, Austrian and German Alps.