Articles and information about the best ski resorts in the World for family skiing. Of course, this is usually only our opinion. Please feel free to disagree with us on which and why any particular ski resort is or isn't among the best ski resorts in the world.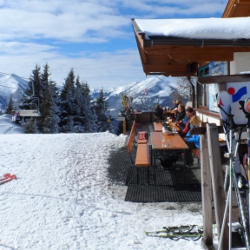 Buchensteinwand, in Schneewinkel Ski Resort. With 22km of pistes, you'd be wrong to think it wasn't worth it.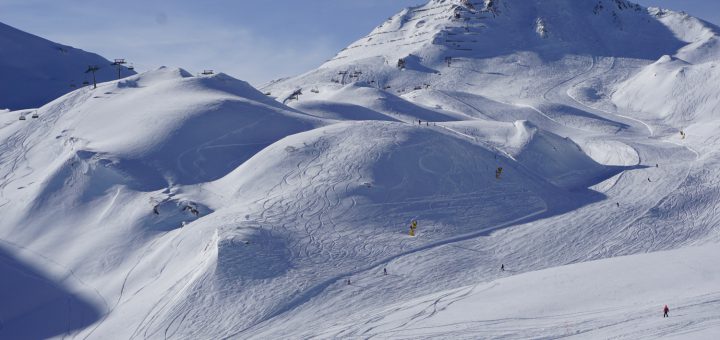 Ski Dimension is a very popular Ski Resort, but it is not known as Ski Dimension; signage and tourist info calls it, Serfaus-Fiss-Ladis.