Whilst it is true that the Alps dominate the ski scene in Europe. Clearly, there are many other mountain ranges in the rest of Europe worthy of note.
The Mountains of the Rest of Europe.
The Pyrenees form the natural border between France and Spain from where the Western edge of the Alps meets the sea. High in the mountains is the land-locked Principality of Andorra. Less than 500 square kilometres in size and with a population of less than 100k it relies heavily on the 10 million or so skiers who visit annually. Nestling in the Pyrenees, Andorra has an average elevation just shy of 2,000m.
East of the Alps and into parts of former Eastern Europe and you should find the Rila and Pirin Mountains ranges. Home to skiing in Bulgaria. Since Bulgaria joined the EU in the early 1990s, it has grown in popularity as an excellent value ski destination.
To get good skiing conditions the terrain tends to need elevation, failing that you need to have latitude. So heading into Northern Europe you hit Scandinavia where, arguably, skiing as a means of getting from A to B was invented. The Scandinavian Mountains form the border between Norway and Sweden as it touches the Arctic Circle and this is where you'll find glacier skiing with amazing fjords as a back drop.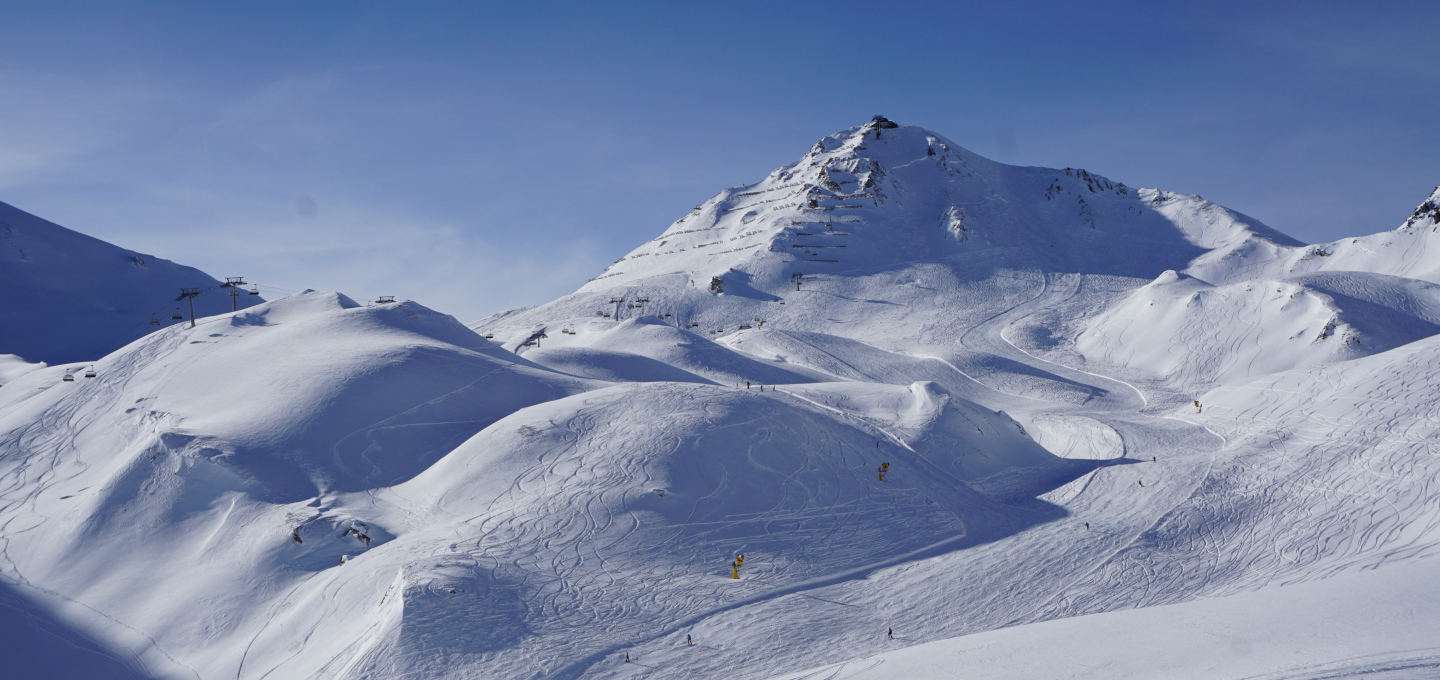 Winter Sports in the Rest of Europe.
It is impossible to put all the ski resorts in the rest of Europe into one category. For example, the mountains vary, the resorts vary and the climate varies. Thus each has its own unique charm and there are a multitude of reasons to count many of them among the best ski resorts in the World.
From excellent value to 5* luxury, from beginner's playground to back-country paradise and from purpose built resort to traditional village charm, there are ski resorts in Europe, that are not in the Alps, that can still be classed among some of the best in the World.