Val Gardena Ski Resort Guide.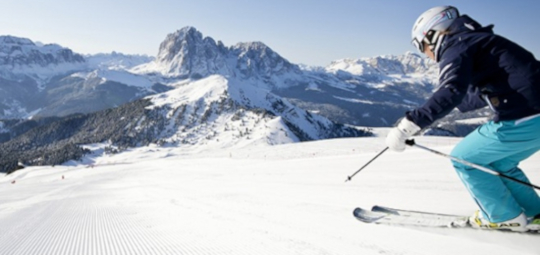 Dolomites Val Gardena stretches from the autobahn connecting Italy to Austria, ascending through Selva, before disappearing behind the majestic UNESCO World Heritage Dolomites mountain range.
Apart from a large ski area of its own, the resorts of Ortisei, Selva and Santa Cristina provide a gateway to the Sellaronda ski circuit and are part of Dolomiti Superski. A pass which also allows access to 12 linked ski areas.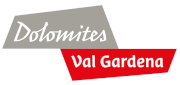 None Ski Activities in Selva Val Gardena.
Selva Val Gardena is probably one of the liveliest Italian Ski resorts after dark. It's still not a place for finding clubs blasting out the latest beats until the wee small hours. But with numerous bars and clubs, there is always something going on for you to enjoy.
From Traditional evenings with Tyrolean wine, a Bombardino or two and live music, to a fantastic pizza on a lively terrace, it's all good in Selva.
Following your skiing, you can try the 6km toboggan run or visit the ice rink for skating or curling. The more adventurous can try their hand at dog sleighing or guided winter walking.
Bars.
Luiskeller: Selva Gardena – Can be found on Str. Mëisules.
Bar La Stua: Selva Gardena – Address is Str. Frëina 4.
Yello's: Selva Gardena – For cocktails and champagne also head to Str. Meisules 244.
Adler: Ortisei – St. Ulrich – Out of town at Str. Rezia 5.
Traditional Tyrolean Restaurants.
Pra Valentini: Selva Gardena – Authentic south Tyrolean tastes at Str. Plan 4.
Cosmea: Ortisei – St. Ulrich – For local dishes and snacks at Str. Setil 1.
Boutique Hotel Nives: Selva Gardena – High quality regional specialties found at Str. Nives 4.
Speckeller: Selva Gardena – The first and consequently known as the original Tyrolean restaurant has a home at Str. Mëisules 300.
Scoiattolo: Selva Gardena – Besides the cosy atmosphere they use the best quality ingredients to be found at Str. Dantercëpies 34.