Once you stray beyond the Americas and Europe, it's not harder to find skiing, it is just different.
China, Georgia, India, Iran, Russia, South Africa, South Korea and Uzbekistan all have ski resorts, but unless you have a real dedication to the sport, none would have resorts that the general consensus of opinion would put among the best in the World.
Awesome, yes, for many different reasons, but not categorised among the best. However, there is another corner of the World where you can find some of the best; Asia-Pacific-Oceania.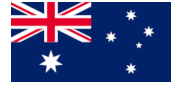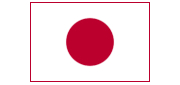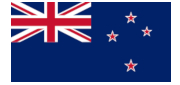 The Mountains of the Rest of the World.
Of course, outside the Americas and Europe, it is the Himalayas that is the dominant mountain range. For the adventurous, those who like skinning uphill, those with access to a helicopter and those with more than two weeks 'off work', the skiing in the Himalayas is certainly among the best, but that doesn't put the ski resorts among the best!
With ski resort infrastructure, convenient access from centres of population and plenty of snow, it is the ski resorts in the Snowy Mountains of Australia, around Mount Cook in New Zealand and the unimaginatively named Northern Alps, or Kita Arupusu, of Japan, that make it to the list of the best.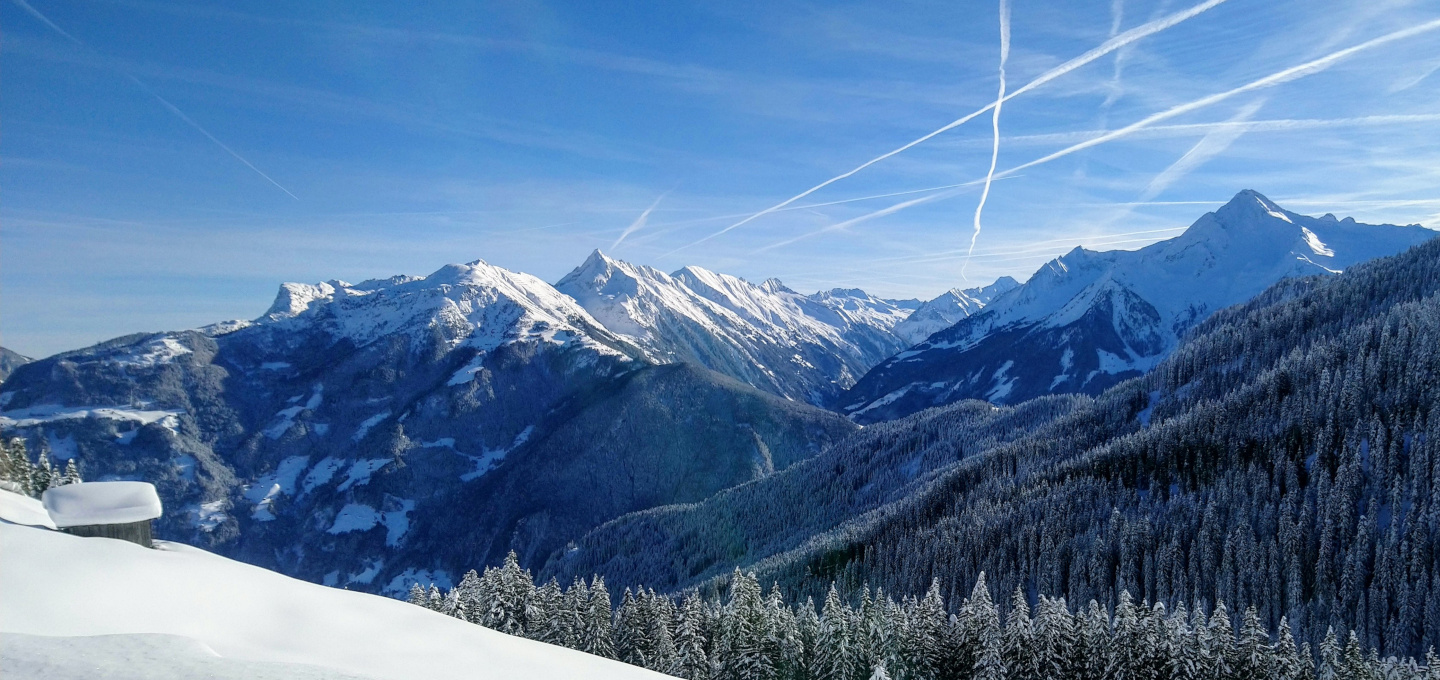 Winter Sports in the Rest of the World.
The snowy mountains contain Australia's tallest mountains, up to around 2,250m, and receive an unusual and unexpected amount of snow each year. Just 2.5 hours from Canberra and around 5 hours from Sydney, the snowy mountains are accessible for weekend ski breaks and are popular with families and group trips.
Mount Cook on New Zealand's south island is a world renowned heli-skiing destination, the nearby ski resort of Treble Cone is a more main stream ski resort. Heading to New Zealand's north island the active volcano of Mount Ruapehu makes for an amazing ski destination.
Deep, deep powder is what attracts many to Japan's Northern Alps and the resorts of Happo One, part of the Hakuba range, and Shiga Kogen, near the home of the famous snow monkeys. Of course to achieve deep, deep powder it snows a lot! It is possible to go skiing in Japan and it be snowing all day every day during your trip.