Category:
Best Value Skiing
Articles and information about the best ski resorts in the World for value for money. Of course, this is usually only our opinion. Please feel free to disagree with us on which and why any particular ski resort is or isn't among the best ski resorts in the world.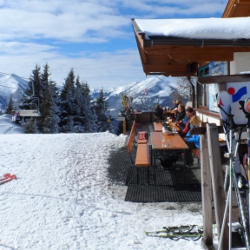 Buchensteinwand, in Schneewinkel Ski Resort. With 22km of pistes, you'd be wrong to think it wasn't worth it.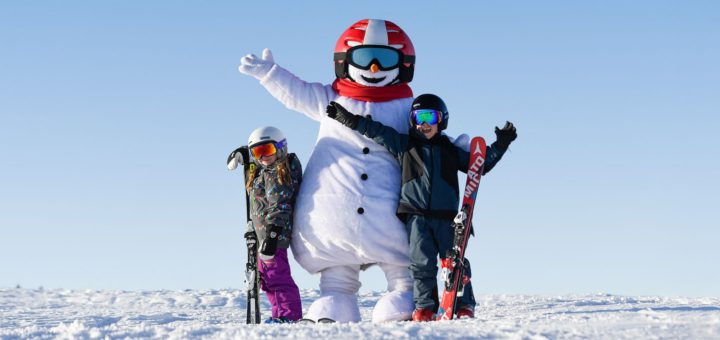 SkiStar Sälen consists of four ski areas each with its own piste map: Lindvallen, Högfjället, Tandådalen and Hundfjället.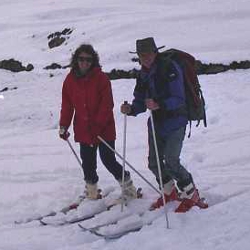 Idly flipping through the pages of India Time magazine, as you do; we came across an advert for skiing in Auli that piqued our interest.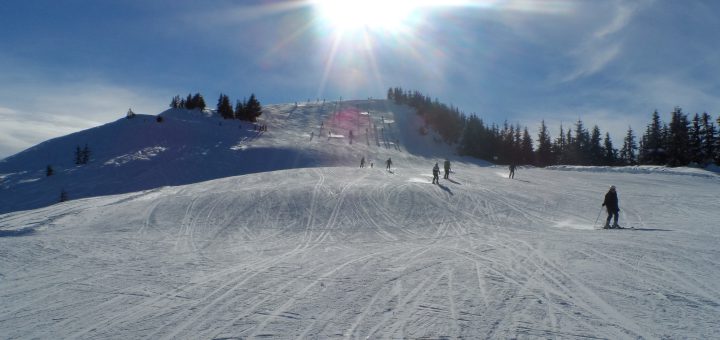 Several ski seasons ago we stayed at Haus Hislop, Inneralpbach, a ski resort gem, part of Ski Jewel, great value, excellent for beginners.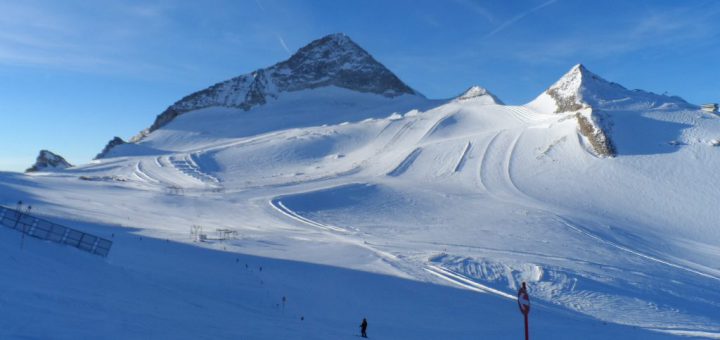 The Tirol Snow Card; one lift pass that covers a huge area of the Austrian Alpine ski resorts: from Alpbach to Zillertal.