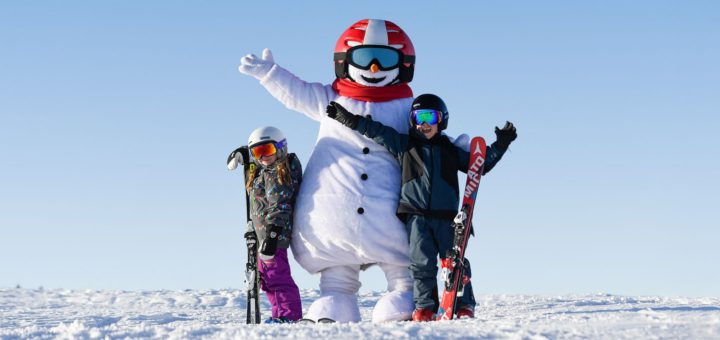 SkiStar Sälen consists of four ski areas each with its own piste map: Lindvallen, Högfjället, Tandådalen and Hundfjället.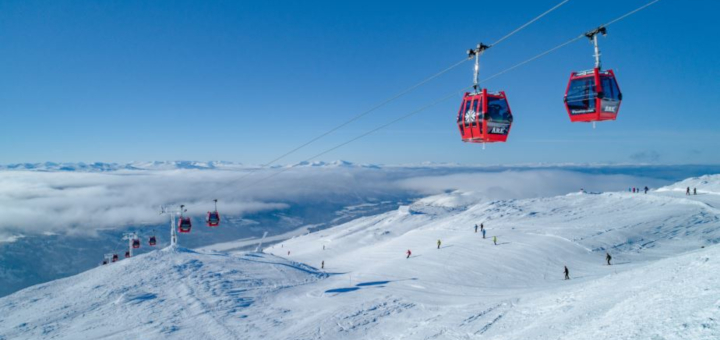 Un-crowded slopes and cheap prices make a November ski trip a good option. As the non-glacier resorts start to open and there are more pistes on offer.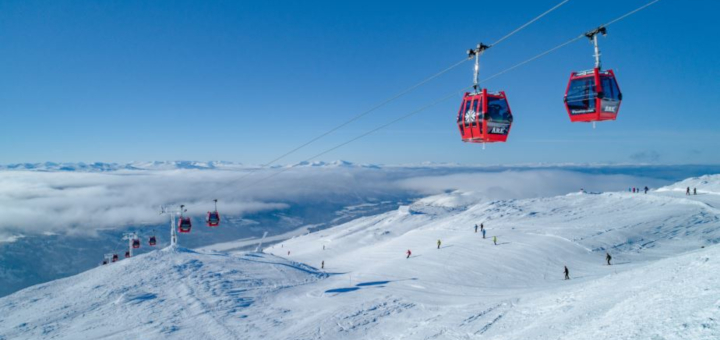 There is a one-stop shop for everything if you are planning a visit to Are ski resort. The resort is one of several owned and operated by SkiStar.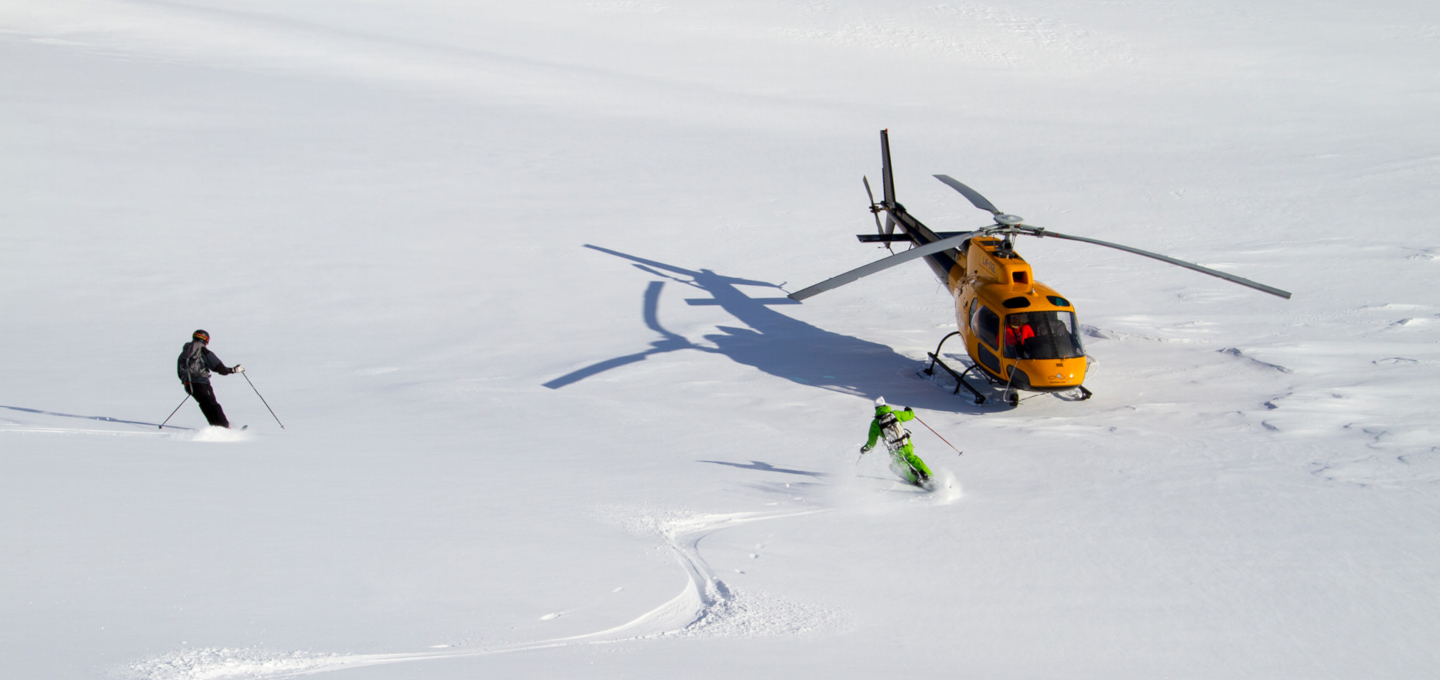 Riksgränsen is Sweden's northernmost ski resort and the ski season does not really get started until February, when there are enough daylight hours.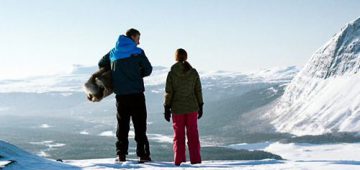 Black Lake is a Swedish thriller set in an abandoned ski resort. The resort is not actually abandoned; it is the Borgafjallen ski resort.