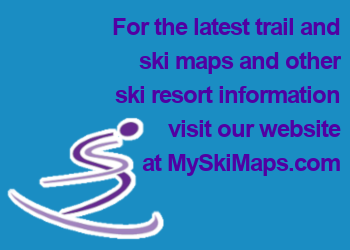 The Best Ski Resorts in Argentina

The Best Ski Resorts in Argentina can be found on its two big mountains - Cerro Catedral in Bariloche, 6,800ft, and Las Leñas in Mendoza. The ski season in Argentina, usually runs fom June to October.
Las Lenas - Mendoza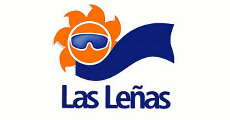 If any ski resort in the southern hemisphere can claim to mirror the challenges of France's Chamonix or La Grave, it is Las Leñas, this remote and intriguing ski resort three hours south of Mendoza, in Argentina.
More about Las Lenas - Mendoza Ski Resort.
San Carlos De Bariloche


With Bariloche's bustling Grand Catedral ski area you can hardly wish for a more beautiful setting. Just 20km from the bustling city pearched high above the spectacular lake of Nahuel Huapi, Catedral is all that any Alpine resort could be.
More about San Carlos De Bariloche Ski Resort.