Best Ski Resorts For Helisking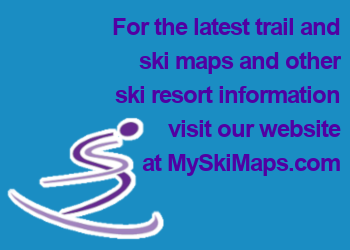 Valdez - Alaska, USA

By Consensus, Valdez offers the most challenging heliskiing in Alaska.
Arguably the steepest, most fearsome and ultimately the most satisfying skiing on the planet. The slopes begin at 45 degrees, an angle occasionally found on short sections of the steepest runs in a ski resort and can go up to 55 degrees.
For the truly insane, runs of 60 degrees can be found and the slopes are not only steep for short sections. The angle is consistently maintained, often over 2,000m to 3,000m.
Getting There
Anchorage International Airport is serviced by daily flights from several major U.S. cities.
From Anchorage take Era Alaska.s 35 minute shuttle flight to Valdez.
Or
The Glenn and Richardson highways are well maintained all year round and offer a spectacular five hour drive around the Chugach Mountains.