Heli-skiing in Valdez, Alaska, USA.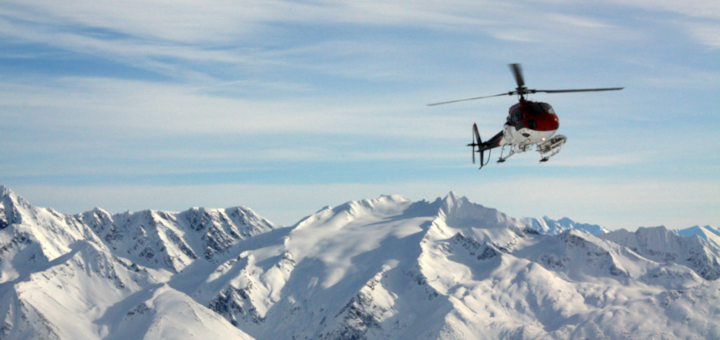 By general consensus, Valdez offers the most challenging heli-skiing in Alaska. Arguably the steepest, most fearsome and ultimately the most satisfying skiing on the planet. The slopes begin at 45 degrees, an angle that is only occasionally found on short sections of the steepest run in a ski resort, and can go up to 55 degrees.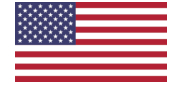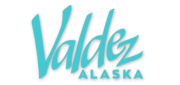 For the truly insane, runs of 60 degrees can be found. And not only are the slopes steep for short sections, but the angle is consistently maintained, often for between 2,000m and 3,000m.
The Ski Resort.
There isn't one! This is a small town on the north shore of Port Valdez, a deep water fjord. There is a beginner's slope with a drag lift, but that's it. As a result, all the fun is much more extreme.
Accommodation.
The town's website offers 33 accommodation options. Booking.com lists five and AirBnB around thirty. There seem to be options from motels to camping, so take your pick.
Getting to Valdez, Alaska.
First Stop Anchorage: Several major cities in the USA service Anchorage International Airport with daily flights. Then from Anchorage.

By Plane. Nearest Airports.
Era Alaskas operate a 35 minute shuttle flight to Valdez.

By Road. Car and Transfers.
Drivers can experience a spectacular drive along the Glenn and Richardson highways. As a rule, the roads are well maintained throughout the year, even so, it is a five hour drive around the Chugach Mountains.
Ski Package Operators.

If you don't want to miss any of my blog posts on the latest ski offers, news and information, make sure you sign up for Ski Alerts. We will not share your data with others and will only send you about two emails a month.