The Ski Slopes of South Korea.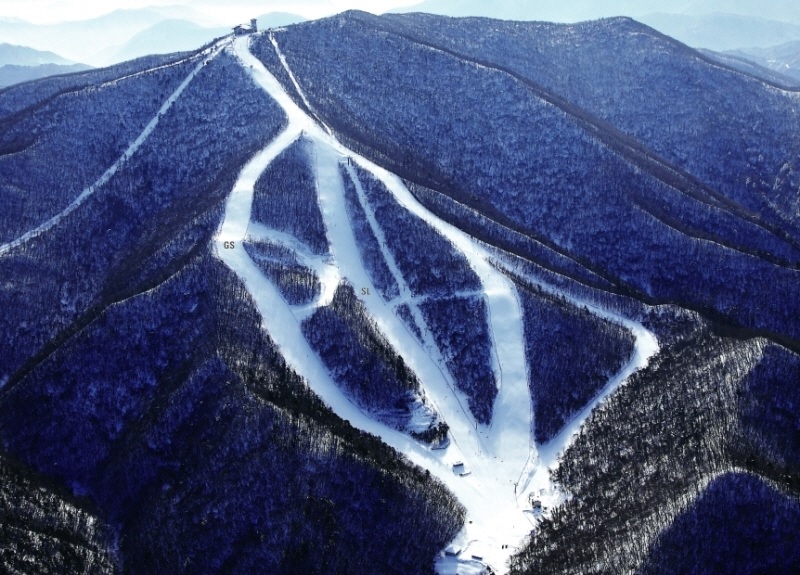 Hey Sexy Lady.
pop quiz: the lyric above is from what song and artist? clue: it has a certain style in South Korea.
Not a place that's on most people's list of places to visit, let alone on the list of places you want to go skiing, but it seems that with three-quarters of the land mass covered in mountains, South Korea has quite a lot of options when is comes to the white stuff.
Most of it is not very big, most of it is not very high, most of it is not very challenging, but when the Winter Olympics headed to PyeongChang in 2018, there was a lot of investment in infrastructure; so now might be the time to add South Korea to your 'ski resorts I want to ski' list.
Yoon Chul, writing for CNN, has identified the seven best ski resorts in South Korea. Further information is quite difficult to come by, but we've managed to find a few South Korean piste maps for you.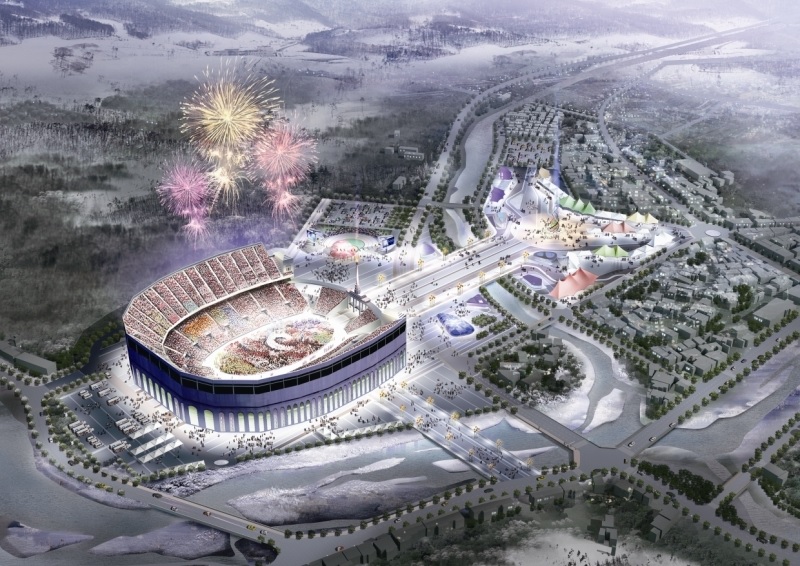 The Winter Olympics in South Korea was held between 9th and 25th February 2018. 2,833 athletes from 92 Countries took part in 102 different events.
Team GB was made up of 58 athletes competing in 11 sports. They came home with one gold and four bronze medals between them. Norway topped the medal table with a total of 39 medals. Germany came second with 31. Thirdly, Canada won 29.
We wait with baited breath for the Tokyo '2020' Winter Olympics to happen.

If you don't want to miss any of my blog posts on the latest ski offers, news and information, make sure you follow me on Twitter or Facebook. I'd also welcome any ideas for future posts. Please send me any ski news and updates that you know about. Thank you.