Tirol Snow Card.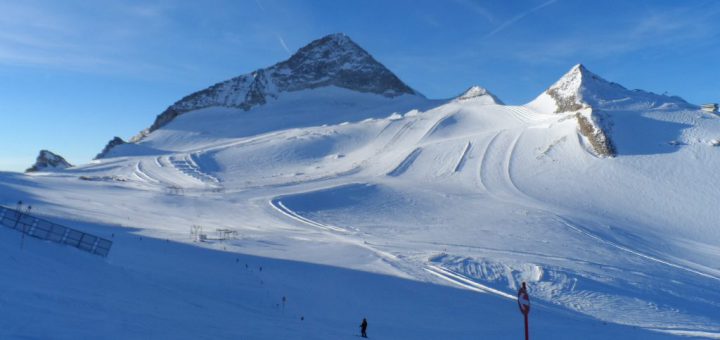 With a Card Up His Sleeve, What Would He Achieve.
pop quiz: the lyric above is from what song and artist? clue: On the phone from the UK capital whilst playing poker.
The Tirol Snow Card; one lift pass that covers a huge area of the Austrian Alpine ski resorts: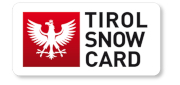 91+ Ski Resorts.
5 Glacier Resorts.
1,100+ Ski Lifts.
3000km+ of Groomed Pistes.
Modern snow-making equipment.
Breathtaking Alpine scenery.
less than 1,000 euros for the whole ski season.
From Alpbach to the Zillertal, whatever your skiing ability from novice to powder hound, you can be sure this ski pass has it covered.
Valid from October to May, and including five of Austria's glacier resorts, the Tirol Snow Card allows you to stretch your ski season to its limits.
What fantastic value – I can not wait to get my hands on a Tirol Snow Card and, more importantly, to use it of course!
pop trivia: The third and most influential album from The Clash; 'London Calling', released in 1979, included 'The Card Cheat'.

If you don't want to miss any of my blog posts on the latest ski offers, news and information, make sure you sign up for Ski Alerts. We will not share your data with others and will only send you about 2 emails a month.