Five of the Best Ski Resorts | Opting for a November Ski Trip.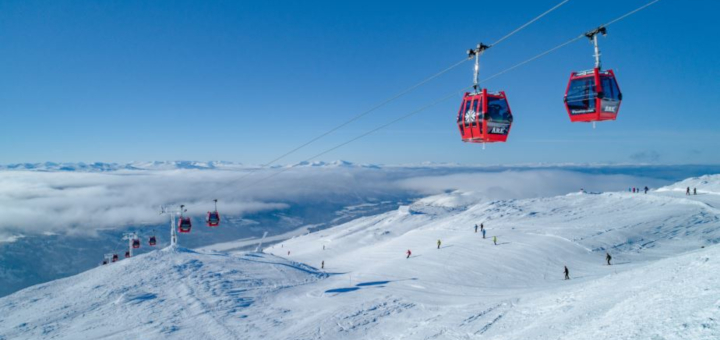 Un-crowded slopes and cheap prices make a November ski trip a good option. As the non-glacier resorts start to open and there are more pistes on offer. Also look out for resorts with comprehensive coverage of snow cannons for great on-piste conditions.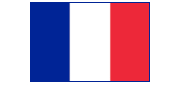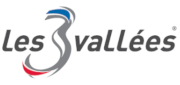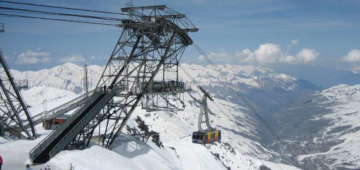 Ski Pistes in Val Thorens run from 3,230m down to 2,300m (150km of pistes/29 lifts).
Val Thorens usually attempts to open a week before Tignes, but the rest of The 3 Valleys don't open up until mid-December. The Peclet glacier is protected from the summer sun to prevent melting and most of the skiing is above 2,000m. Good news for skiers. Val Thorens is not the prettiest of mountain resorts, but there are an increasing number of stars outside some of the town's best restaurants.
Cervinia, Italy.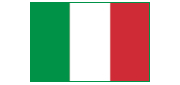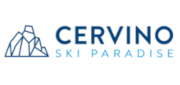 Ski Pistes in Cervinia run from 3,480m down to 1,525m (200km of pistes/24 lifts).
Open from end October with links to Zermatt and the Matterhorn. A ski pass covering both areas adds about 50 euro to the price. You probably won't be able to ski all the way down to resort. The wide open cruising pistes down to the mid-station will be your new bottom!
Hintertux Glacier, Zillertal, Austria.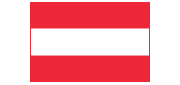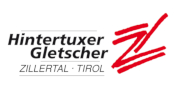 Ski Pistes on the Hintertux run from 3,244m down to 1,501m (24km of pistes/13 lifts)
Excellent, steep glacier skiing and a snow park to rival, if not better, others. Beware buying a ski pass that covers a bigger area of the Zillertal. Other resorts in the valley need really cold conditions for the northern slopes to be worth a look so early in the season.
Lake Louise, Banff, Canada.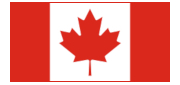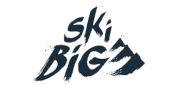 Ski Pistes in Lake Louise run from 2,637m down to 1,646m (1,700hectares of ski area/10 lifts)
Even if there isn't natural snowfall, it would usually be cold enough for snow cannons to be able to set a solid base. The resort is an early stop for the World Cup tour and aims to open for Halloween. Although they often don't make it until the first week of November.
Are, Sweden.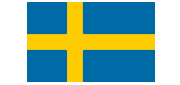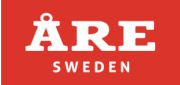 Ski Pistes in Are run from 1,030m down to 390m (4.4km2 of pistes/46 lifts)
Being so far north, just 220 miles south of the Arctic Circle, the days are short. But investment in floodlights extends the day and makes for an unusual skiing experience.
Other November Ski Trip Options.
What do you think? Please let me know if you believe alternative ski resorts are better for a November ski trip. There are loads of other options. The best advice is to stay glued to the webcams in your resorts of choice and try to hold out for a last minute deal to wherever the snow dumps.
Beware of reports by Ski Tour operators, they are trying to sell holidays and will always tell you the snow conditions are good.
If all else fails, stay indoors; no not on the sofa in front of the telly. Take a few hours of skill improvement sessions at one of the real snow slopes around the country. Manchester, Tamworth, Castleford, Glasgow, Hemel Hempstead or Milton Keynes.

If you don't want to miss any of my blog posts on the latest ski offers, news and information, make sure you sign up for Ski Alerts. We will not share your data with others and will only send you about two emails a month.