Five of the Best Ski Resorts to Ski in October.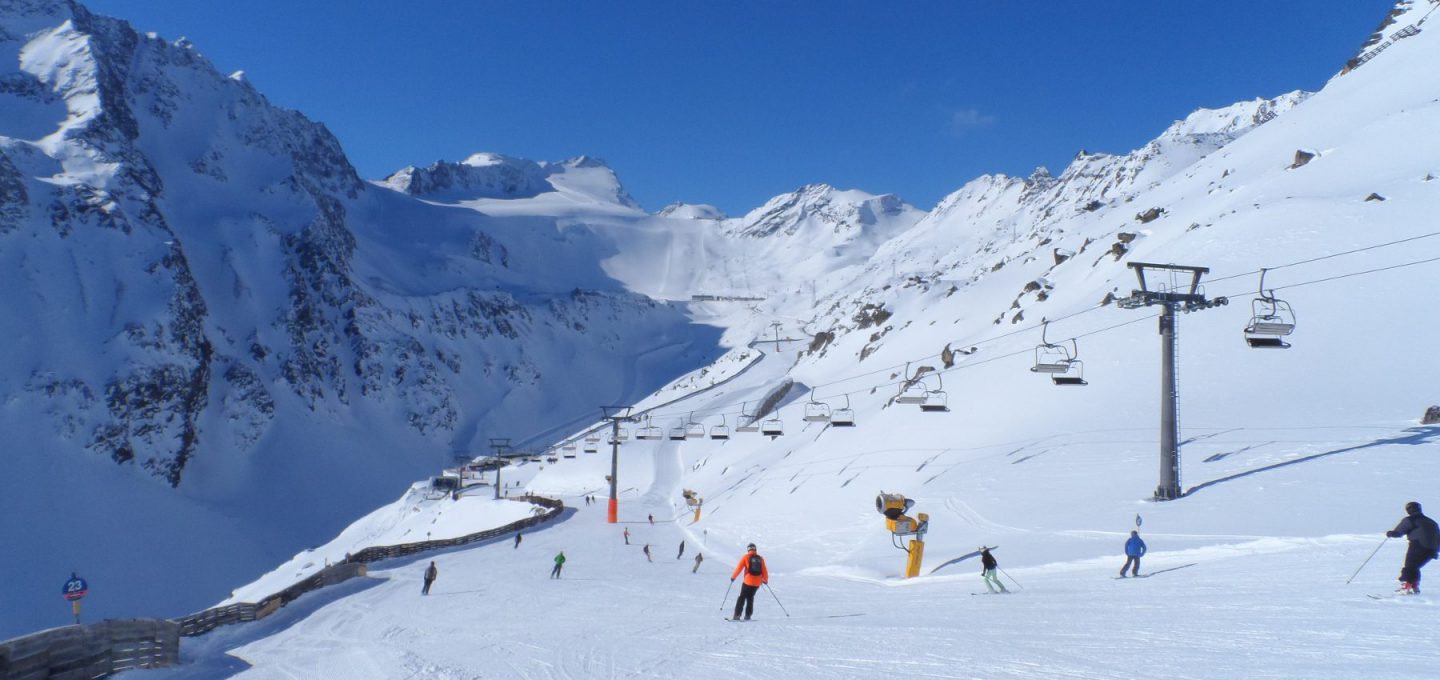 Yes the amount of skiing will be limited if you want to ski in October. Mainly confined to glaciers and high altitude, but the pay back is uncrowded slopes and cheap prices. To be honest, if you only get one precious ski holiday a year, don't go in October, but if you're lucky enough to get lots of holidays or happen to be passing by any of these ski resorts, pop in…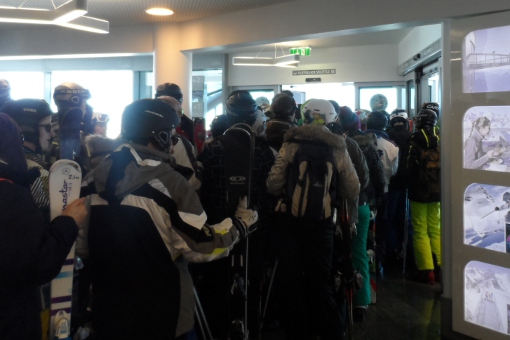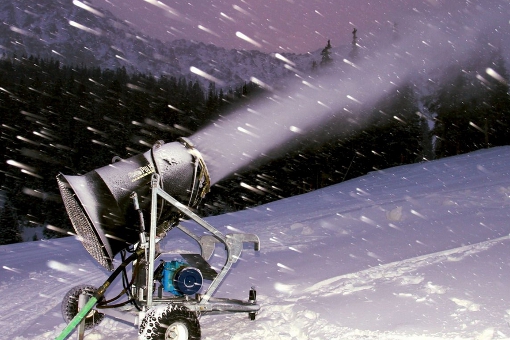 Other October Ski Destination Options.
What do you think?
Please let me know if you believe alternative ski resorts are better for October Skiing.
My best advice is to stay glued to the webcams in your resorts of choice and try to hold out for a last minute deal to wherever the snow dumps. Beware of reports by Ski Tour operators obviously, they are trying to sell holidays and will always tell you the snow conditions are good.
If all else fails, stay indoors; no not on the sofa in front of the telly, but take a few hours of skill improvement sessions at one of the real snow slopes around the country: Manchester, Tamworth, Castleford, Glasgow, Hemel Hempstead or Milton Keynes.

If you don't want to miss any of my blog posts on the latest ski offers, news and information, make sure you sign up for Ski Alerts. We will not share your data with others and will only send you about 2 emails a month.