Best Skiing in July.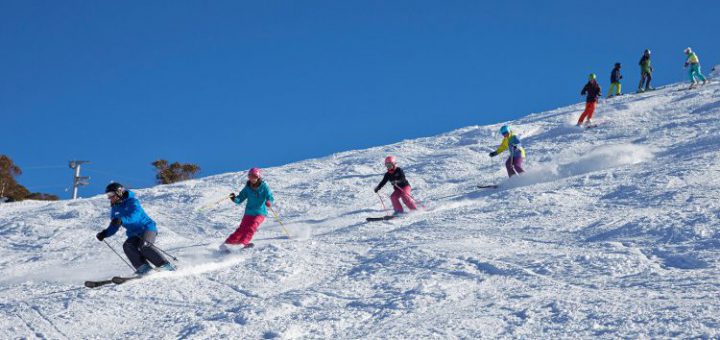 For me, my experience of July skiing is a single day skiing in the Snowy Mountains of Australia (but that's another story). Other than that, I haven't actually skied in the Southern Hemisphere myself.
Reading a bit and talking to those who have skied on the other side of the world, it seems July is the best time to book a long haul flight from Europe and head South, especially if you aren't a fan of summer sun and beaches. Your best options for July skiing are to head to South America or Oceania.
Best July Skiing for Powder.
Chile – Portillo gets an incredible amount of snow each season and is beautiful to boot.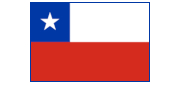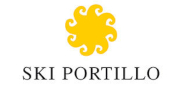 Head for the capital of Santiago from where Portillo is 160km to the North. This ski resort has just three hotels with a total of 450 beds, including the 'yellow' hotel and is the resort of choice for many a world cup skier, those with more bling than ability and those who have saved their pennies for a trip to this exclusive resort.
Steep runs, fresh powder, no crowds, ski-in, ski-out, heli-skiing options, sunny skies – what's not to like? I guess that might be the price! There are options from luxury to basic and all include seven nights' accommodation, four meals a day and your lift pass; so not so bad then.
… and would you believe it, the resort is run by a chap called Michael, but his surname is Purcell not Portillo!
Best July Skiing for Guaranteed Snow Conditions.
Argentina – Cerro Catedral 20km from Bariloche in Pategonia, close to Chile is a large ski resort with a modern lift infrastructure and whilst natural snow is usually abundant the resort has more snow making machines than you can shake a stick at.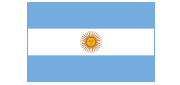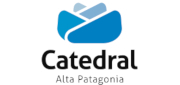 Reportedly one of the best resorts for intermediate skiers to really test their mettle with high speed and steep pistes together with abundant, diverse off-piste terrain.
With a similar vibe to a top European ski resort or perhaps the city of Buenos Aires with après ski going on through the night, this is a 24 hour ski resort to savour.
Best July Skiing for Apres Ski.
New Zealand – Queenstown (Coronet Peak & The Remarkables) and Cardrona are about 60km apart towards the southern end of New Zealand's south island: Queenstown is the airport you'll need to head for; from there you can get a bus or, if you're flash with the cash, a helicopter.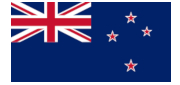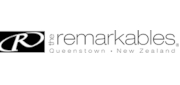 These facts suggest, quite rightly, that these resorts are established destinations for beginners/intermediates and families. What these facts hide though is the full extent of the terrain, with backcountry, freestyle parks and ski days that can last until 9pm, it certainly looks worthwhile adding a multi-centre ski safari in New Zealand to your to do list.
Best July Skiing for Families.
Australia – Head to New South Wales to check out the four areas that make up the interlinked Perisher Ski Resort; Perisher Valley, Smiggin Holes, Blue Cow and Guthega. Canberra is the closest city, but there are several transport options from Sydney too.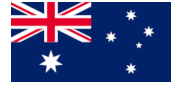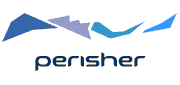 Many skiers arrive in resort via the Skitube from Bullocks Flats down in the valley and do away with the car for their stay in Perisher. The size of the ski terrain with its 5 freestyle parks and over 100km of cross-country ski trails, together with its proximity to Sydney make Perisher Australia's most popular ski resort. As no trip to Australia is complete without including Sydney Harbour Bridge and the Opera House, nor is it complete without a trip to Perisher; if you're there between June and October that is.

If you don't want to miss any of my blog posts on the latest ski offers, news and information, make sure you sign up for Ski Alerts. We will not share your data with others and will only send you about two emails a month.