South America; Argentina and Chile Ski Resorts.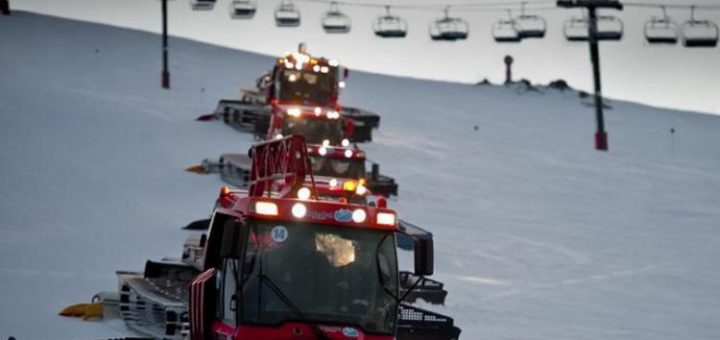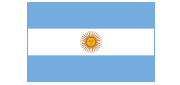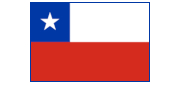 The Ski Season has returned to South America. All of the major Ski resorts in Argentina and Chile have benefited from recent snow storms, with over a meter of fresh snow in just the first few days of the season. As a result, at all the major ski resorts there is fantastic skiing to be had!
NOTE: If you are planning to ski in the Southern Hemishere in 2020, check the resort is open for skiing before you make plans or travel. I have heard that due to COVID-19, Las Lenas is not going to open at all in 2020.
Argentina's Best Ski Resorts.
Argentina has two big mountains – Cerro Catedral in Bariloche, 6,800ft, and Las Leñas in Mendoza. Both are along the border with Chili; the Andes and Patagonia. The main ski resorts are:
La Hoya, Cerro Castor, Catedral, Chapleco, Cerro Bayo, Las Lenas, Penitentes, Caviahue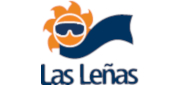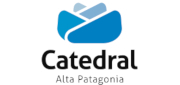 Chile's Best Ski Resorts.
Chile has at least 20 ski resorts, the most northerly is Portillo. Many are along the border with Argentina; the Andes and Patagonia.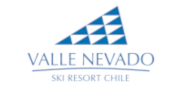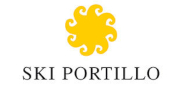 For more about skiing in South America: try Patagonia Ski Tours. For Piste Maps of the best ski resorts in the Americas including those in Argentina and Chile: Piste Maps.

If you don't want to miss any of my blog posts on the latest ski offers, news and information, make sure you sign up for Ski Alerts. We will not share your data with others and will only send you about two emails a month.