Riksgränsen Ski Resort for Spring Skiing.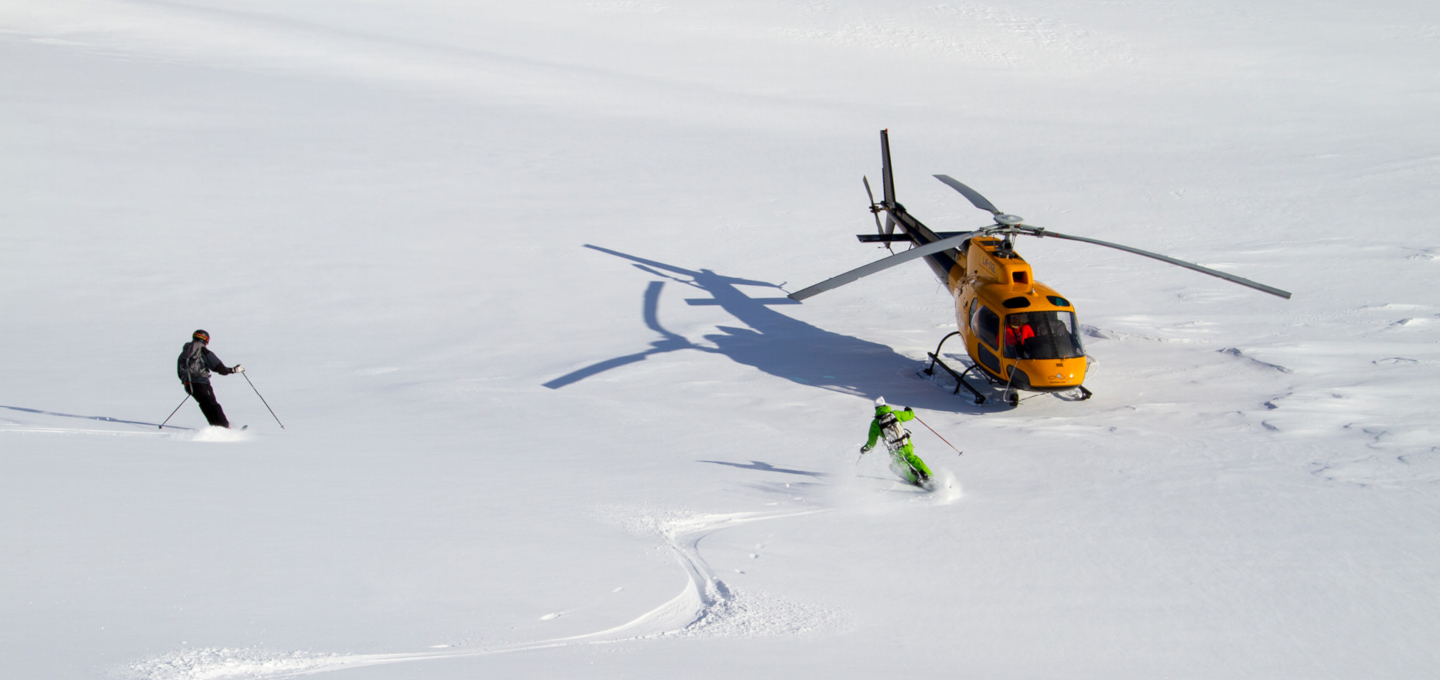 Spring is the time of year when the skiing in Scandinavia really comes into it's own. Riksgränsen is Sweden's northernmost ski resort. The ski season does not really get started until February, when there are enough daylight hours.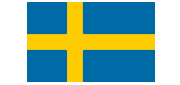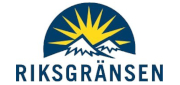 Riksgränsen, Sweden.
By midsummer's day, the end of the season, the sun will not have set for over a month. While the resort offers plenty of on piste challenges, the main attraction is heli-skiing. With an unpopulated drop zone the size of Holland it is usually possible to find un-tracked snow at the end of May.
For an unforgettable experience try skiing under the midnight sun! Click to read more about Riksgränsen Ski Resort, including how to get there.
Heli-skiing.
Riksgränsen's mountains have up to 1,000m vertical metres of descent and are just a few minutes flying time from Riksgränsen, with nearby Kebnekaise offering nearly 1,500 vertical metres.
If you fancy a trip try: Mountain Guide Travel.
Scandinavian Big Mountain Championship.
The Scandinavian Big Mountain Championship has been held in Riksgränsen since 1992. It is now is the season finale for the European freeride season. What an opportunity to ski and party under the midnight sun. Have a look here for more information.

If you don't want to miss any of my blog posts on the latest ski offers, news and information, make sure you sign up for Ski Alerts. We will not share your data with others and will only send you about two emails a month.