Zillertal Valley Ski Resorts.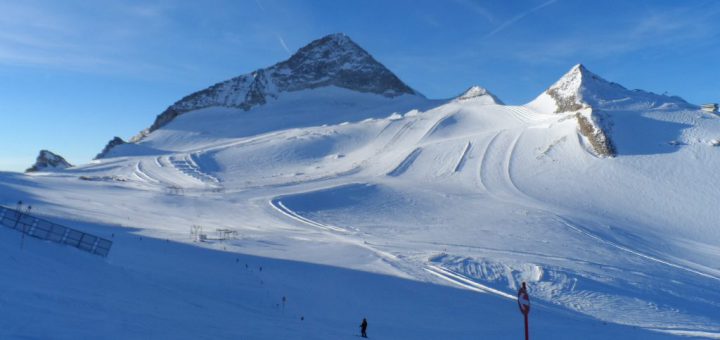 Is It Raining With You?
pop quiz: the lyric above is from what song and artist? clue: here comes Annie.
I hadn't really realised it before, but the opportunity to spend a week in Mayrhofen ski resort going to the Altitude Comedy Festival every evening, meant we discovered the enormity that is the Zillertal Valley.
From the Tux glacier at the top, down through Zillertal 3000, Mayrhofen itself and on down the valley to the Zillertal Arena and Hoch Zillertal, each ski area is, in Austrian terms, big, different from its neighbour and utterly brilliant. … and that's before you venture to a couple of smaller ski resorts also covered by the Zillertal Superski pass.
It was the end of March, rain was forecast, so our hopes weren't too high, and rain it did, in Mayrhofen, but it was cold enough for the rain to be falling as snow on the higher slopes, of which there are loads. The Hintertux glacier itself is pretty dull, like most glaciers it can have pistes pretty much wherever the Pisten Bully decides to go, but lower down, the pistes are undulating and take interesting and surprising routes down the mountain.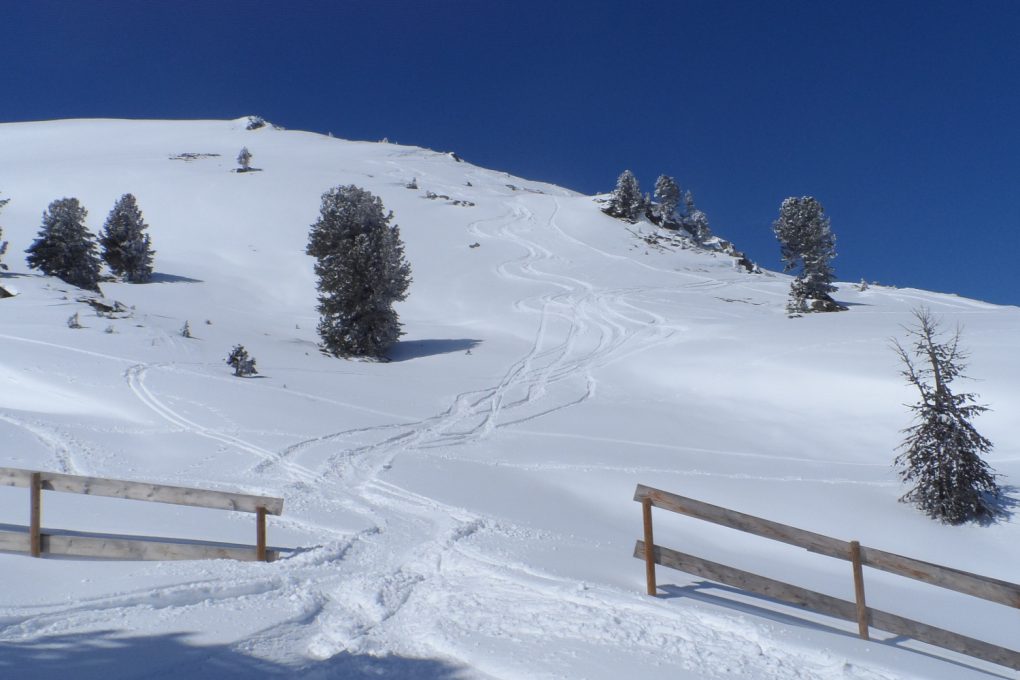 Perhaps our favourite day out, was to a ski resort we didn't even know existed; Hochzillertal which we accessed via the lift at Kaltenbach.
After a day of snow, the sun came out and the off-piste tree routes, found by turning left as you get off the Kristall Express lift, were all reloaded. Being March, it also meant we had them to ourselves; virgin powder all day, just off the edge of a piste, feeling like we were pioneering into the wilderness – it doesn't get much better.
We loved it so much, we made a mental note to return; I guess there may be many more ski reports from Mayrhofen in the seasons ahead!

If you don't want to miss any of my blog posts on the latest ski offers, news and information, make sure you follow me on Twitter or Facebook. I'd also welcome any ideas for future posts. Please send me any ski news and updates that you know about. Thank you.