Dave Ryding gets on the Podium, Again.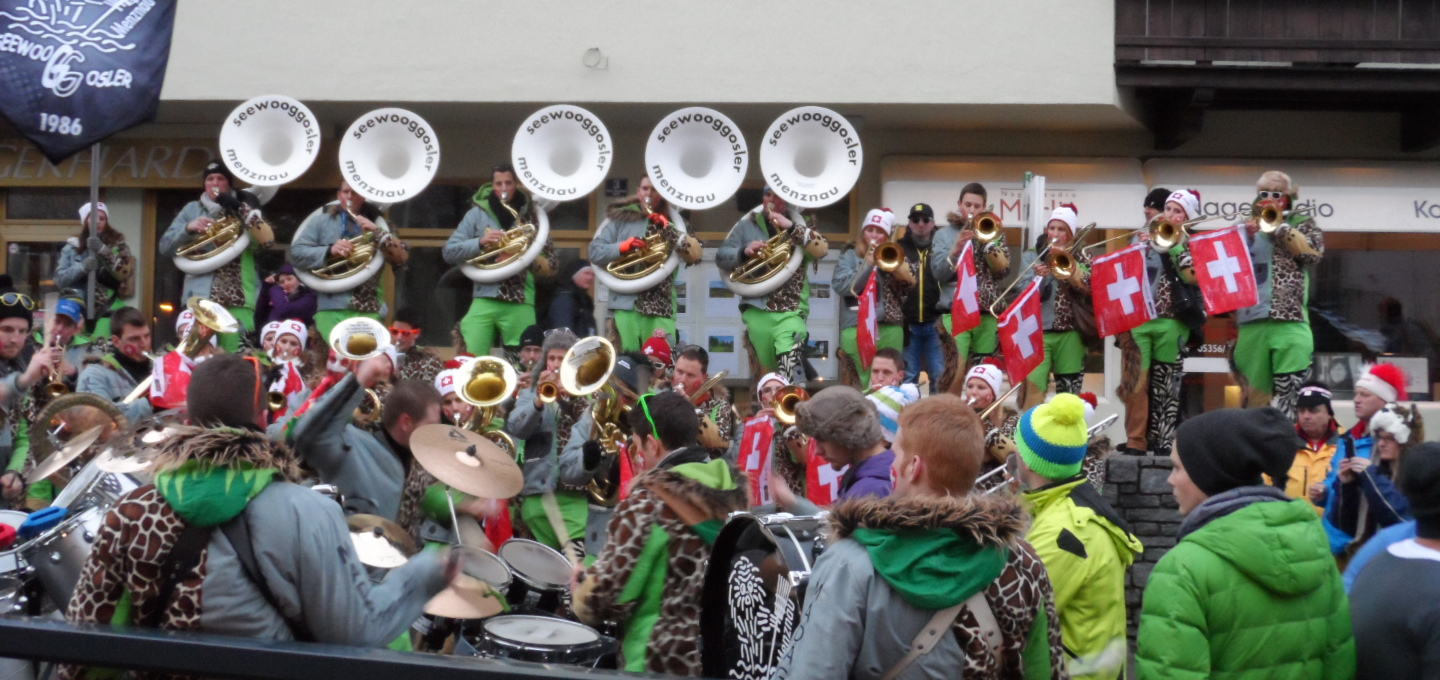 Kitzbuhel must be the favourite ski resort of Dave Ryding. He secured the top spot on the podium in the Men's Slalom last year and threatened to retire. He returned in 2023 and managed to retain second place having being placed 16th after the first run.
Kitzbuhel really is a special ski town, and everyone; locals, tourists, celebrities and dignitaries, comes out to join the party. Some might not see any racing, the bars and entertainment all across the town can lure many in. The music is loud, the drinks are flowing and the atmosphere is carnival.
The Men's Slalom was won by Daniel Yule from Switzerland after local favourite Manuel Feller dramatically failed to finish his second run, after leading after the first.
Other British hopefuls, hoping to step into the boots of Dave Ryding, when he does finally retire, are Billy Morgan who finished 23rd and Laurie Taylor who failed to qualify for the second run after finishing 34th in the first.
The Men's Downhill in Kitzbuhel is notoriously tough. Lindsay Vonn has become the first woman to ski the legendary Streif course, what a ride. I have to say when I did Red 21 in Kitzbuhel, when not in race condition and not cutting the corners, like the race line does; it was quite enough of a ride for me!

For the latest reviews and information from Kitzbuhel read our blog entries.
For information about skiing in Kitzbuhel visit this page.

If you don't want to miss any of my blog posts on the latest ski offers, news and information, make sure you follow me on Twitter or Facebook. I'd also welcome any ideas for future posts. Please send me any ski news and updates that you know about. Thank you.