Winter Olympics in Pyeongchang; Team GB.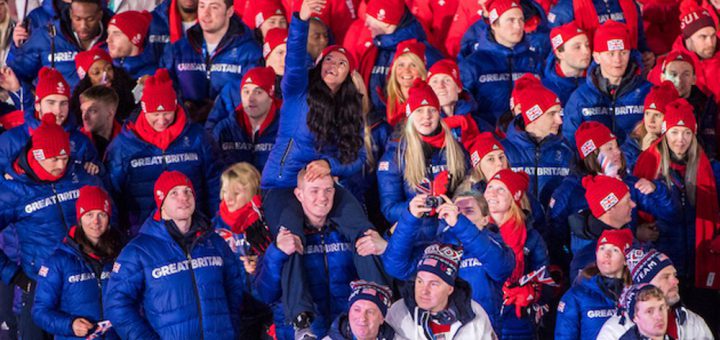 Yong Pyong in South Korea was the home of the 2018 Winter Olympics. Great Britain has won a total of five medals at the Winter Olympics in Pyeongchang. This is a record haul for British winter sport and 'just' reached the target set by the governing body (and funders!) of UK Sport.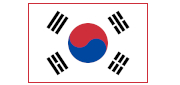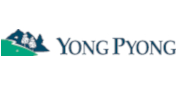 The closing ceremony on 25th February, saw Billy Morgan carry the flag and lead out a jubilant Team GB. The medals on show were;
Bronze: Dom Parsons, Skeleton
Bronze: Izzy Atkin, Slopestyle
Gold: Lizzy Yarnold, Skeleton
Bronze:Laura Deas, Skeleton
Bronze: Billy Morgan, Big Air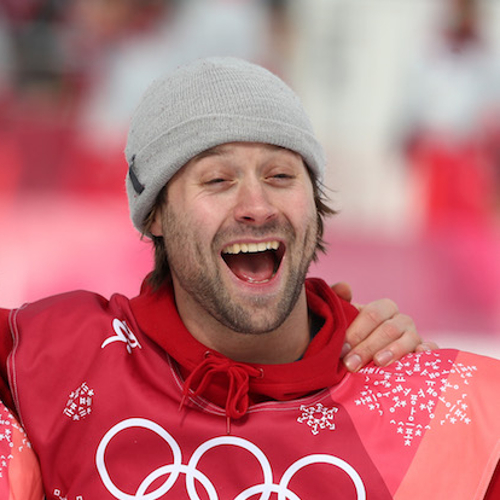 There were also quite a few close calls, some injuries and quite a few disappointments. I cannot imagine what training for something for 4 years, and then having 'bad luck' on the day, must be like.
In the final medal table at the Pyeongchang 2018 Winter Olympics, Team GB were 19th. Norway led the way with a total of 39 medals including 14 Golds. Germany came second with 31 medals, also including 14 Golds. Canada took the third spot on the podium with 29 medals, which included 11 Golds.
The ski resort of left behind after the Olympics at Pyeongchang is called Yong Pyong.

If you don't want to miss any of my blog posts on the latest ski offers, news and information, make sure you sign up for Ski Alerts. We will not share your data with others and will only send you about two emails a month.