Are Ski Resort Round Up.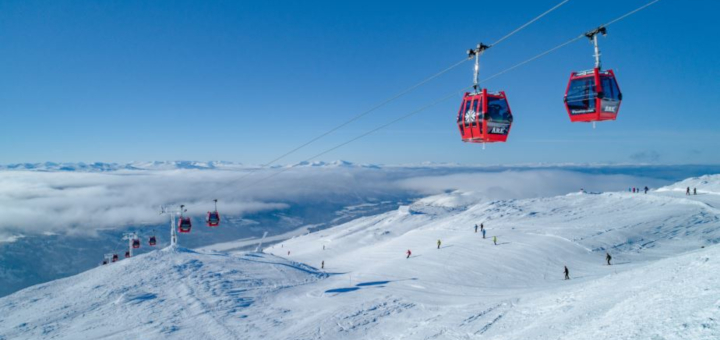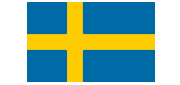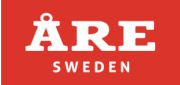 There is a one-stop shop for everything you'll need if you are planning a visit to Are ski resort, one of the best in the Rest of Europe. The resort is one of several owned and operated by SkiStar. Whether it's accommodation, ski school or a beer, SkiStar will have it covered. If you are determined there are a few independent operators in Are for ski hire and guiding, get online with Google!
Accommodation.
There are 97 lodgings listed on the SkiStar website in Are. Booking.Com lists around 60 and AirBnB has over 200. Shop around you should be able to find something to suit your style and your budget.
Some of the most prominent options are:
Copperhill Mountain Lodge: 112 rooms, ski-in ski-out.
Tott Hotel: ski-in ski-out.
Sport Hotel: on site bars, restaurant, ski hire, saunas, spa with beauty treatments, swimming pool and gym.
Hotel Diplomat Aregarden: 100m from the funicular, indoor pool and sauna.
Holiday Club Resort: Large stylish hotel, lakeside location, 300m from the funicular.
Hotel Renen: Located in Duved, 75m from the nearest lift.
Brunkulla Apartments: 150m from the slopes, 30m from the Åre centre. Has a restaurant and bar.
Aregardarna Apartments: Situated behind the Hotel Diplomat, Aregarden, indoor pool and sauna.
Renen Apartments: Situated in the quiet village of Duved.
Chalet Snow Villa: Traditional style Swedish Chalet, 500m from the centre of Åre.
Ski Hire.
Skistar operate several hire shops. When you rent equipment the booking will be at the store most convenient to your accommodation. Intersport also has a shop in Are.
Ski Schools.
Again all lessons for adults and children, for beginners or off-piste can be booked via SkiStar. Independent instructors and ski guides also operate in Are.
Family Friendly.
Valle, the giant snowman is the host of all children's activity in Are. Learning to ski, creche facilities, entertainment and competitions. Valle even has his own App to keep the children amused.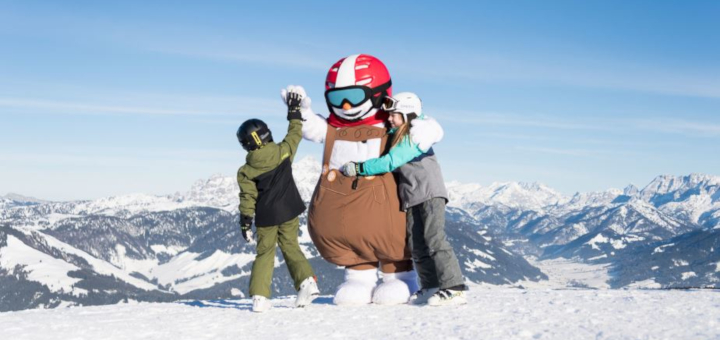 Apres Ski.
The night-life during a ski holiday in Åre is fairly low key. Most guests find themselves in one of the many restaurants or their hotel bar. At weekends it does get a bit livelier with with live bands in some of the bars.
Skiing Activities.
As a fully functioning ski resort, Are offers all the usual skiing options.
Cross country skiing.
Night skiing (Dec to end of Feb).
Heli-skiing.
Guided back country skiing.
Non-Skiing Activities.
For non-skiers there is plenty to do, as long as being outdoors in the snow is not the reason you don't ski, much of it centred around the frozen lake.
Snowmobile rides.
Icelandic pony treks.
Para-penting.
Toboggan rides.
Dog sledding.
Ice fishing.
Driving on ice.
Ice karting.
Trip to Tannforsen frozen waterfall and ice caves.

If you don't want to miss any of my blog posts on the latest ski offers, news and information, make sure you sign up for Ski Alerts. We will not share your data with others and will only send you about two emails a month.