Freeski Legends End their days in South America.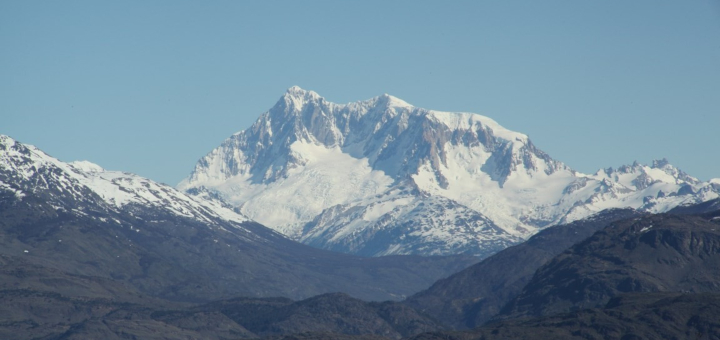 I did know know either of them. But news of the deaths of freeski legends and film makers, JP Auclair and Andreas Fransson is a stark reminder to us all. They were skiing in South America; you can never be too careful.
On September 29, 2014 they were lost in an avalanche on Monte San Lorenzo. This is near the border of Chile and Argentina. A region of Patagonia that is worth discovering.
Patagonia, the Andes: the border of Chile and Argentina.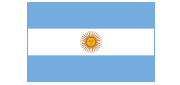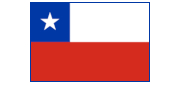 The sheer size of the mountains, the sheer extent of this vast region means every mountain enthusiast and all freeski legends have this part of the Chile – Argentina border in South America on their list. Whether for skiing, mountaineering, trekking or culture this region probably has something for everyone. Even, I suspect, those looking for a 5* beach resort!
I am Not Among those who are Freeski Legends.
For me, this area is a bit intimidating. Whilst I adore the mountains and love the snow and am a passionate skier, I don't particularly like being cold; winter mountaineering has no appeal to me. I am also not particularly a fan of walking up mountains in order to ski down them, especially when there are so many perfectly good lift systems available.
Granted in Patagonia this isn't the case, so maybe, just maybe, I'll have to get used to the idea of getting cold and skinning uphill!

If you don't want to miss any of my blog posts on the latest ski offers, news and information, make sure you sign up for Ski Alerts. We will not share your data with others and will only send you about two emails a month.