Solang, Manali. One of the Best Ski Resorts in Himachal Pradesh, India.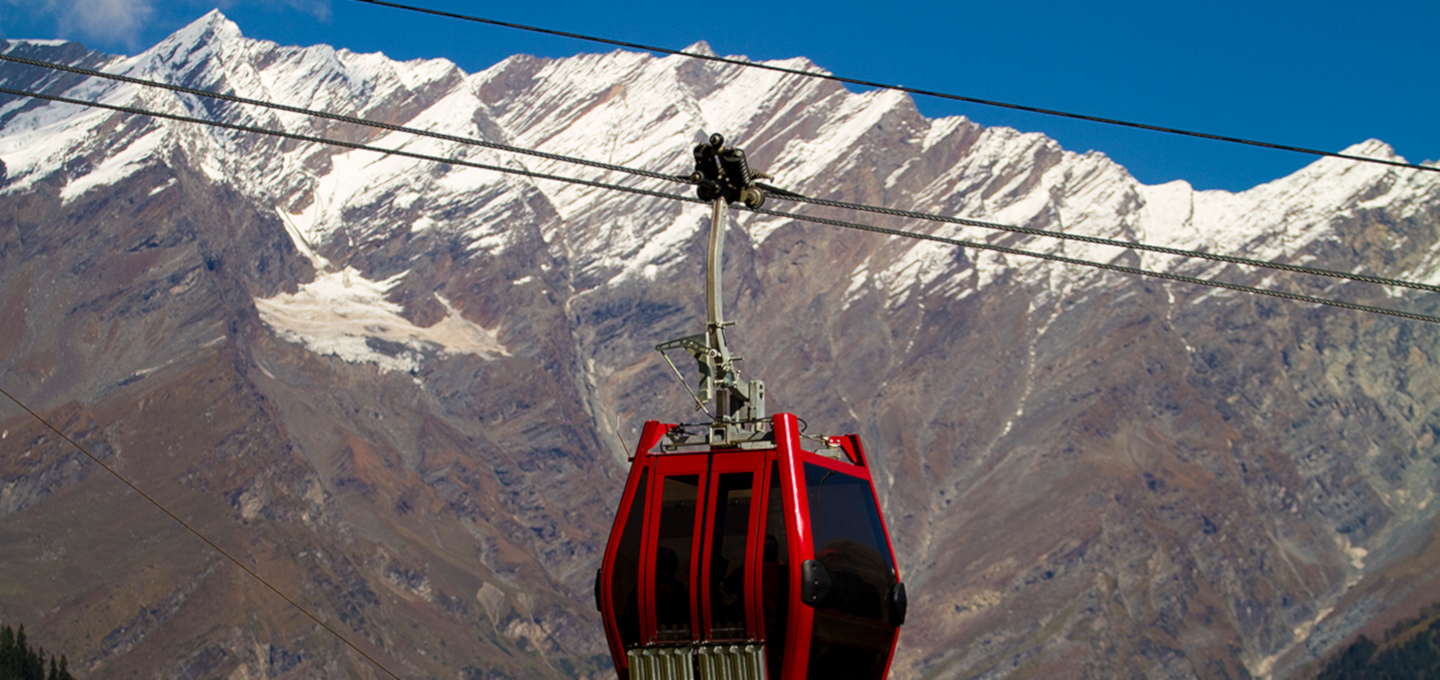 As a ski resort Solang Valley near Manali is unassuming, it has just one gondola to the top. From the top, there is a 500m vertical drop to the base station. However, this lack of a need for a piste map belies the vastness of the Himalayan mountain terrain and the opportunities for heli-skiing in pristine conditions.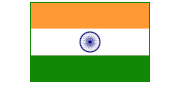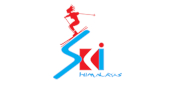 The surreal excitement of skiing at up to 5,000m up in the Himalaya is hard to beat. The walk-in alone can be sublime. With the tree-line reaching 3,400m, you find yourself floating effortlessly through rhododendron bushes while the sun peeps through a vaulted ceiling of Himalayan oak and strands of silver birch.
Getting To Manali.
Manali is some 500km north of New Delhi, in Himachal Pradesh, one of the most politically stable Indian states and one of the wealthiest.
Take a 90 minute flight from Indira Gandhi International Airport in New Delhi to Kullu. Manali is then a one hour drive away.
New Delhi Airport is well served by most international air carriers.
Booking a Ski Package to Solang Valley.
The skiing is not in Manali, but 12km away in the Solang Valley. A place that makes claim to offer the best skiing experience in the Indian Himalayas.
Skiing in India is arguably not among the best skiing to be had in the World. However, if you are a dedicated off-piste skier and delight in the freedom of heli-skiing, then you might want to put a trip to the Solang Valley near Manali on your list.

If you don't want to miss any of my blog posts on the latest ski offers, news and information, make sure you sign up for Ski Alerts. We will not share your data with others and will only send you about two emails a month.