The Black Lake of Borgafjallen Ski Resort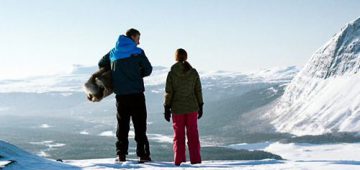 I happened to catch a trailer for a BBC Four drama the other day; Black Lake. A Swedish thriller filmed in the 'abandoned' ski resort of Borgafjallen. I guess that this must be the new thing; 'War for Planet of the Apes' had the same idea.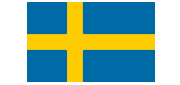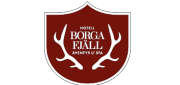 The basic premise of the eight-parter seems to be that a group of friends head to an abandoned ski resort to 'find themselves'. What they actually find are remnants of the creepy events from twenty years ago (which are what led to the ski resort being abandoned in the first place!).
The Swedish ski resort in question, where the drama was filmed, is not actually abandoned. On closer inspection, it is the Borgafjall ski resort; owned and operated by the Borgafjallen Hotel.
The series is in Swedish so, as a result has English subtitles; not a format I generally get along with, but I might have to give it a go in order to get a glimpse of the ski resort. It was on BBC Four and maybe available on iPlayer.
I've looked at a few videos online. It looks like another place where the piste-map of Borgafjallen doesn't tell the whole story as off piste skiing and ski touring in the back country look very popular.

If you don't want to miss any of my blog posts on the latest ski offers, news and information, make sure you sign up for Ski Alerts. We will not share your data with others and will only send you about two emails a month.