Quick Summary of the Ski Resorts around Banff.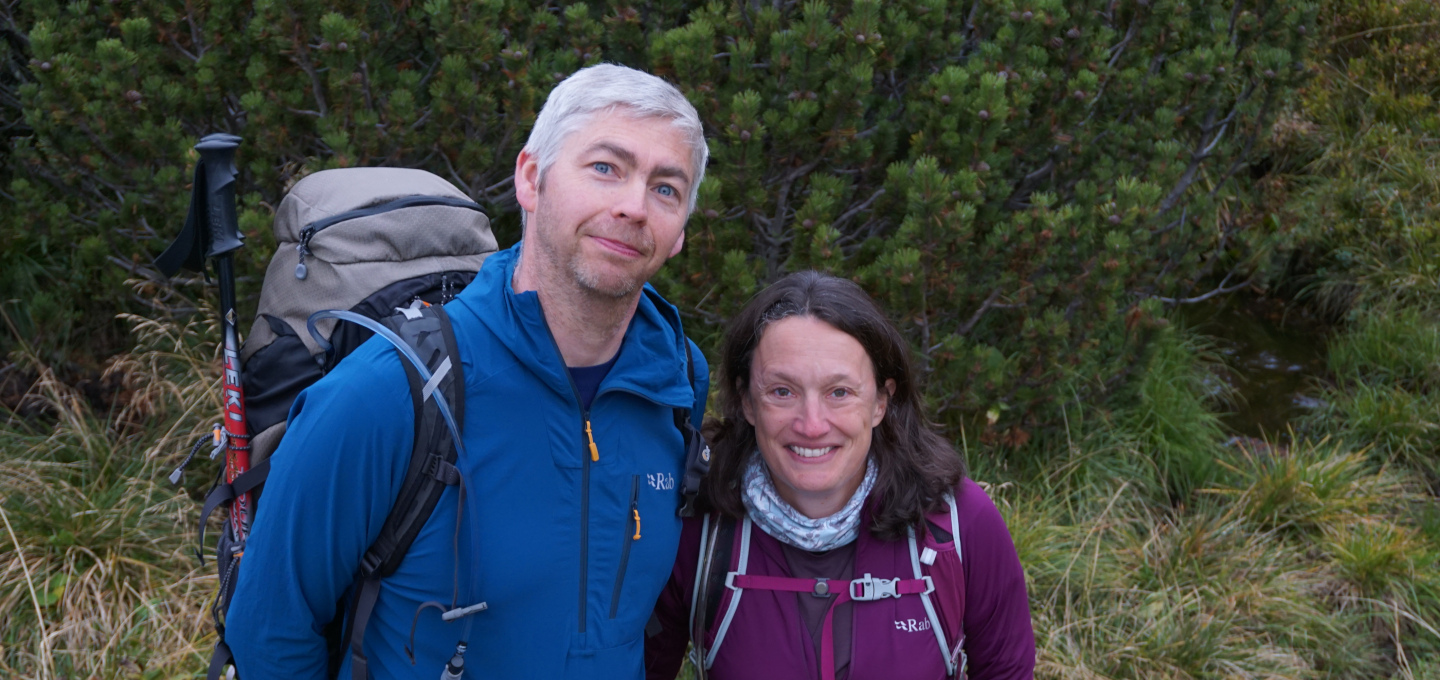 So back at the beginning of the year, when the rest of us were sat around the Christmas tree, stuffing ourselves with chocolates and brussel sprouts, four of my mates decided to pack their warm clothing and head off to Canada to check out the ski resorts around Banff.
Canmore is only about 20 – 30 minutes drive from Norquay.
It is about 40 minutes drive from Sunshine Village.
And about an hour's drive from Lake Louise.
Canmore is Not a Ski Resort.
Check out Gaucho's, a Brazilian buffet restaurant with lots of meat and a varied salad bar.
Don't miss a trip to the Grizzly Paw Brewery; lovely for both food and beer.
Breakfast at Tim Hortons never fails, you gotta love a doughnut.
If you wear a Santa suit on Christmas day you get to ski for free.
Norquay is the smallest of the Big 3 ski resorts around Banff, but good for a ski warm up day.
Check what's open, not everything is early in the season.
It was very busy (between Christmas and New Year). This meant the car parks were full before 9am and cars had to park on the roadside up to 7km away from the resort. From here a ski shuttle bus takes you to the gondola station.
It is a very large ski area with a wide variety of ski runs for everyone.
The ski resort has a lot of tree runs which makes it good if there is poor visibility or high wind.
When the temperature plummeted to -32oC it was a while before the gondola and then the chair lifts opened in the morning. It was then a mad rush to get onto the only chair lift in the whole of Canada with heated seats.
There are great views of Lake Louise from the ski slopes.
There are no parking issues if you arrive early (say 8.30am).
On busy days do not ski to the bottom as there can be over an hour of queue to get the gondola back up the mountain.
There are fabulous ice castle and ice sculptures on frozen Lake Louise itself between Christmas and New Year.
Both ice hockey and ice skating are allowed on the frozen lake.
A small ski resort originally built for the 1988 Olympics.
Check what's open, not everything is early in the season.
Not a ski resort for beginners. Great resort for advanced skiers.
Not all pistes are groomed daily, leaving lots of fresh powder on the pistes.
The days are short and the sun never gets on to the lower ski slopes.
There are lots of ski runs through the trees; mogul fields too!
There are fantastic views of the mountains around.
A grizzly bear called Boo lives by the ski slopes: Luckily he hibernates in Winter, but there is a refuge should you need it!

Thanks to Clare Peckitt, Ian Peckitt, Sam Drake and Paul Wilman for the notes.