Mont Blanc Unlimited Ski Pass. Ski in Three Countries.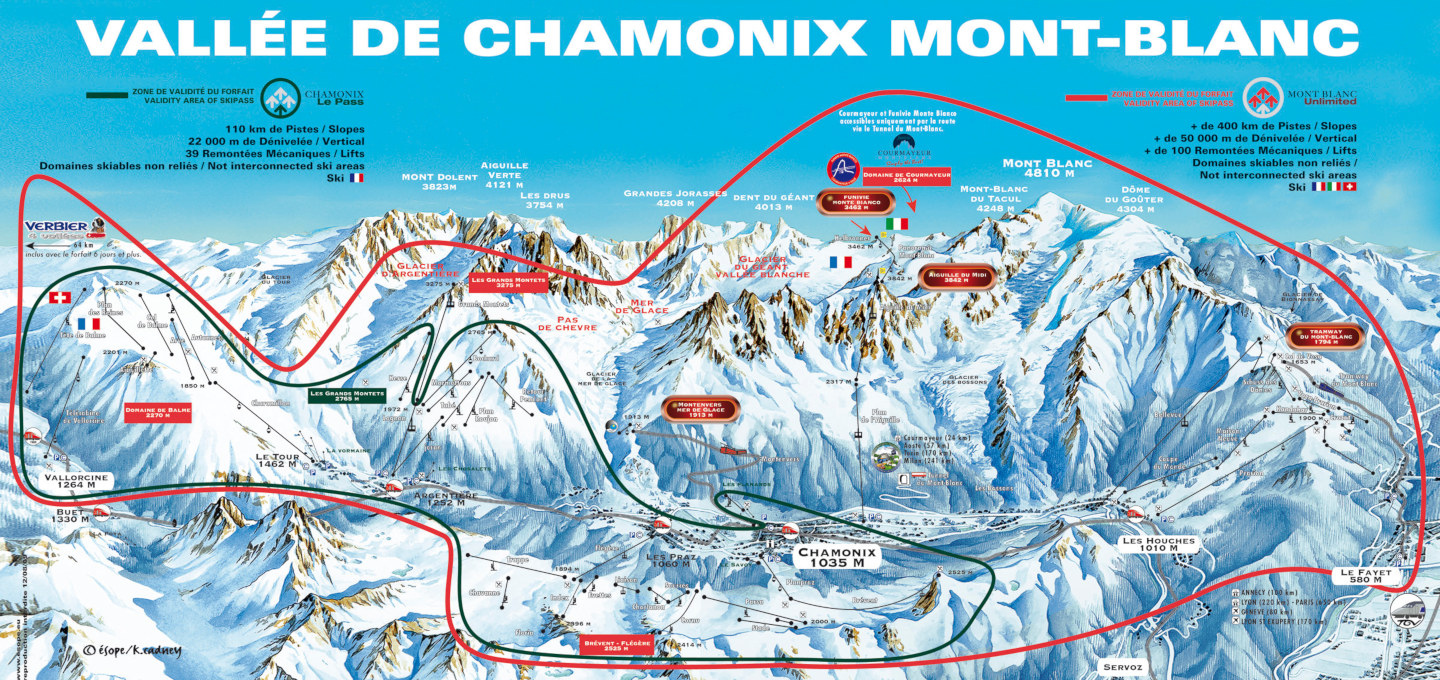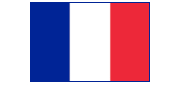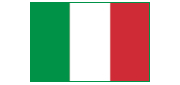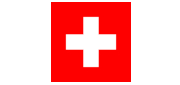 If you've hiked the Tour de Mont Blanc, you know you go around the iconic mountain and you know that you pass through three countries – France, Italy and Switzerland. You will also know that Mont Blanc is the highest mountain in the Alps and the Alps is where there is some of the best skiing to be had in the World.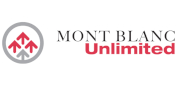 Now, if you could ski in all those best-est places on one ski pass, wouldn't that be something? Well, you know what, you can! A Mont Blanc Unlimited. The Ski Pass which gives you access to:
In addition to access to ski lifts a Mont Blanc Unlimited Pass has other benefits. These change from time to time, so check before you buy:
Excursions up the Aiguille du Midi.
Ascents and descents in the Monte Bianco Skyway.
Trips on the train from Montenvers to Mer de Glace.
Rides on the Tramway du Mont-Blanc.
Drives through the Tunnel du Mont-Blanc.
Swims in Chamonix Pool.
Ice skating at Chamonix Rink.
Visits to Museums in Chamonix.

If you don't want to miss any of my blog posts on the latest ski offers, news and information, make sure you sign up for Ski Alerts. We will not share your data with others and will only send you about two emails a month.