Best Ski Resorts For Heliskiing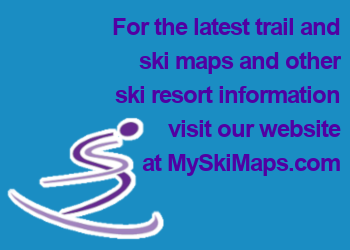 Blue River - British Columbia, Canada

Blue River two and a half hours from the railway town of Kamloops is home to Mike Wiegle Helicopter skiing, probably the biggest single heliskiing operation and heliski village on the world. Wiegles territory covers a vast 7,770 square kilometers, divided between two mountain ranges.
Wiegle has an entire fleet of heliopter in a large heated hanger - Five Bell 212 twin-engined helicopters and five of the smaller A-Stars. Mike Wiegele's heli-skiing base in Blue River can reach both the Monashee and Cariboo Mountains.
The Cariboos are still considered the best all round destination, whether it's gentler slopes for first time heli-skiers or steep runs through trees and across wide open glacial bowls for more experienced skiers.
Blue River in Brief
Getting There:
Calgary: 640km (400 miles).
Edmonton: 590km (365 miles).
Kamloops: 215km (135 miles).
Aiport: 1km (0.5 miles).
Coutesy bus from Kamloops.
---
Height:
Base lodge: 680m (2230ft).
Skiing: 1,040 - 3,550m (3,410 - 11,650ft).
---
No of Lifts: Heliski only
---
Types of Pistes:
All off-piste - intermediate standard upwards.
---
Main Advantages:
Stunning scenery; high-quality; reliable, powder snow: tree skiing.
---
Drawbacks:
Isolated location; not suitable for beginners.
---