Top Five Reasons to Ski from Courchevel 1850.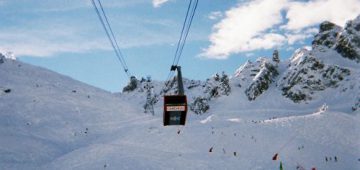 Christian Sturm, owner of the refurbished Hotel Courcheneige, knows better than most what makes Courchevel 1850 the top choice for so many skiers year after year.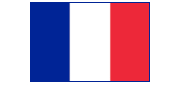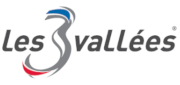 From the 2017 season he promised that the Courcheneige will offer every reason there is to use Courchevel 1850 as a ski base.
One. Most of Courchevel is Ski In – Ski Out.
The main hotel accommodation in Courchevel 1850 is clustered neatly around the main lift station and alongside the Bellecote piste. Consequently, snow-seekers among us can easily turn daydreams of crisp mornings on the first ski-lift of the day into reality.
The Courcheneige is the highest Hotel in 1850. Therefore, guests and skiers alike can drop straight off the edge of the busy, scenic Bellecôte slope on to its sunny terrace; always popular.
Two. Courchevel Provides Easy Access to the Whole of the Three Valleys.
With the four Courchevel Village resorts having doorstep access to 600km of groomed pistes and over 170 lifts of the 'Trois Vallées' ski area, what's not to like? Due to all the pistes and lifts being linked 'snow-side' there is no need to take a ski bus all week; meaning more time for skiing.
For those who simply can't bear to be parted from the pistes, the Courcheneige's handy snack bar 'Le Petit Stop' offers a range of on-the-go snacks designed to allow you to maximize your skiing time.
Three. Apres Ski and Fine Dining in Courchevel is Awesome.
Après ski plays an integral part in all the finest skiing getaways.
Firstly a warming vin chaud to a refreshingly ice cold beer on an al fresco terrace. Secondly, a traditional Alpine feast, Mediterranean delight or Neapolitan pizza enjoyed from a delightful, atmospheric restaurant. Thirdly, sip a classic cocktail, fine wine or Continental beer from a comfy sofa, wrapped in a sheep-skin rug next to a welcoming log fire. In Courchevel 1850 you can always find the perfect space to wind down in the evenings.
The Courcheneige has all options covered thanks to its one-acre al fresco terrace, its 'Le Rendez Vous' restaurant offering a variety of dining alternatives and the Bar and Lounge with its incredible atrium of timbers, configured in a classic chalet style.
Four. Top Service Comes as Standard in Courchevel.
Courchevel 1850 guests are very well looked after. With many hotels offering:
Ski rooms directly on the piste
Outdoor Jacuzzi
Spa Treatments
Free Wifi
Flat screen TVs
Ski hire specialists
Secure car parking
Large rooms, sleeping the whole family
The Hotel Courcheneige now offers the ultimate three-star boutique hotel experience in Courchevel 1850. Guests will enjoy newly-decorated boutique rooms, an enlarged ski room directly on the piste, with L'Atelier 1850' ski hire on site, underground car parking and a beautiful new outdoor jacuzzi and treatment facility.
Five. Courchevel is Snowsure.
At the head of the Three Valleys the valleys join to create three natural bowls all facing north, absolutely perfect for collecting snow. Furthermore, the pitch and length of the slopes ensures they hold the snow. The tree-lined pistes protect skiers from the worst of the weather. This geography is further complimented by the meteorology which means this part of the Alps gets dumped on, a lot! And even if it didn't, virtually every piste is lined with snow cannon to give nature a helping hand.
A potential downside of these perfect conditions is the popularity of Courchevel and the crowds on the pistes. Staying at The Hotel Courcheneige gives you a chance to minimise this problem by getting out early. Get out before the crowds have finished breakfast, and stay late, taking the last run straight down to the bar.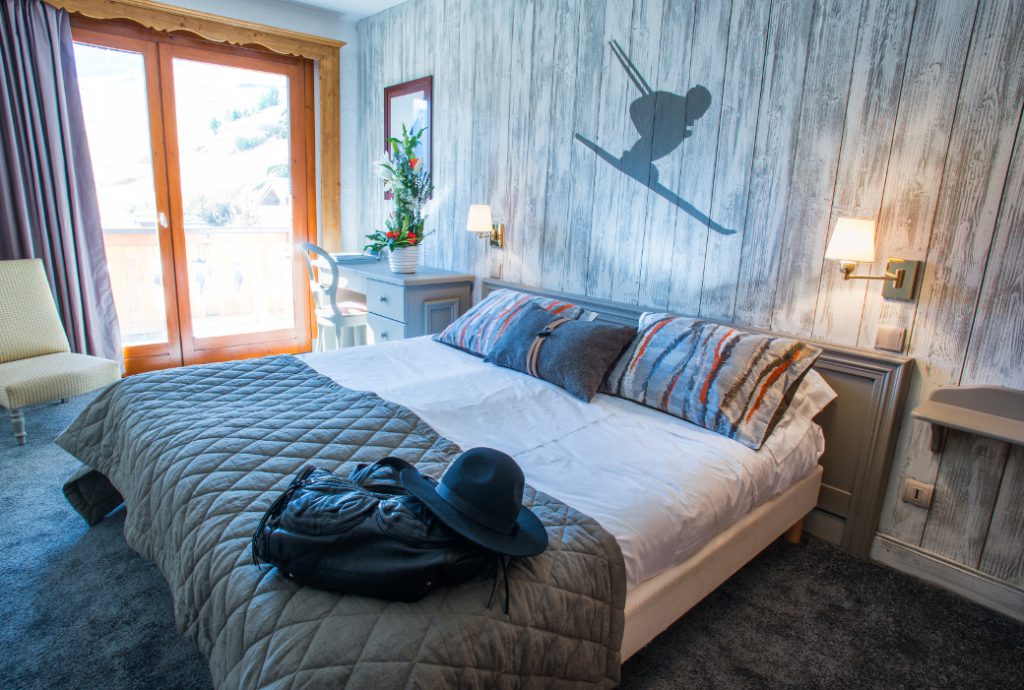 "Whilst the Hotel had a brand new look in 2017, it will always offer excellent value and family-friendly atmosphere to its guests and restaurant clientele. It is this which have made it choice number one for generations of skiers for over 40 years."

Christian Sturm, Hotel Courcheneige

If you don't want to miss any of my blog posts on the latest ski offers, news and information, make sure you sign up for Ski Alerts. We will not share your data with others and will only send you about two emails a month.