Powder Highway in British Columbia is on Freeski Dream Bucket List.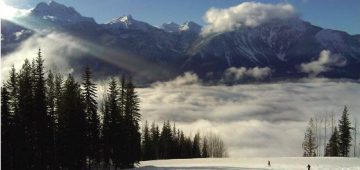 In 2016, Salomon asked: What is your Freeski Dream Trip? Canadian Tim Loch answered: Powder Highway. He was lucky enough to be chosen from around 5k entries to fulfill his dream.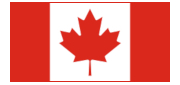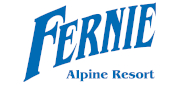 His Freeski Dream Trip.
Sounds simple enough: To take a trip along Route 95A, in British Columbia, with Team Salomon riders Mike Douglas, Cody Townsend and Chris Rubens.
The seven ski resorts of the Powder Highway.
Most of these ski resorts are famous for long runs, deep powder and snow pillows.

If you don't want to miss any of my blog posts on the latest ski offers, news and information, make sure you sign up for Ski Alerts. We will not share your data with others and will only send you about two emails a month.