Heli-Skiing. The Best Ski Resorts in the World to try it.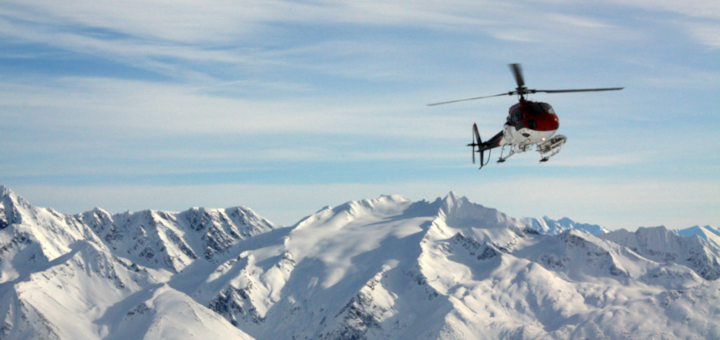 Heli-skiing is about skiing in a natural environment without the hike-in. Most heli-skiers are seeking specific conditions that are hard to find in a ski resort, particularly powder, long descents and natural terrain.
It would be wrong to assume that helicopter skiing is always bliss. When the snow stability is good, the guides are able to select slopes that are deep and steep. However, if the rating is fair to poor, they will need to choose more moderate slopes, ones that less prone to avalanches. Fatal accidents might be rare, but they do happen.
The transportation via helicopter and the expertise of a guide offer some protection against the risks and discomforts of a isolated mountain environment. This means that skiers with little mountain experience can still enjoy the thrill of wild environments.
Heli-skiing has become an increasingly popular activity since it first became a thing in 1960's. Today, there are established operators in Canada, Alaska, Greenland, New Zealand, Indian Himalayas, Russia, Turkey, Sweden, Finland, Argentina and Chile.
Heli-Skiing in the Alps, Europe.
Heli-skiing in the Alps bears little resemblance to heli-skiing in the Canadian wilderness. Helicopters fly out of major ski resorts or bases close to them. As a result, if the weather and snow let you down, there is always conventional skiing and the facilities of a ski-resort to fall back on.
In France, heli-skiing is banned, but you can opt to stay in Sainte Foy and take a helicopter flight to the Italian Dolomites, from there, it is possible to ski back into France across the Italian border.
The Best Ski Resorts for Heli-Skiing.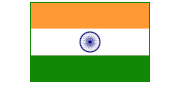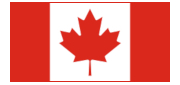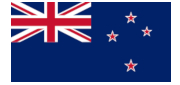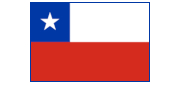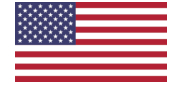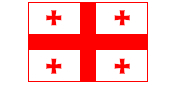 If you don't want to miss any of my blog posts on the latest ski offers, news and information, make sure you sign up for Ski Alerts. We will not share your data with others and will only send you about two emails a month.