Alterra Mountain Company: A Joint Venture of Ski Resorts in the Americas.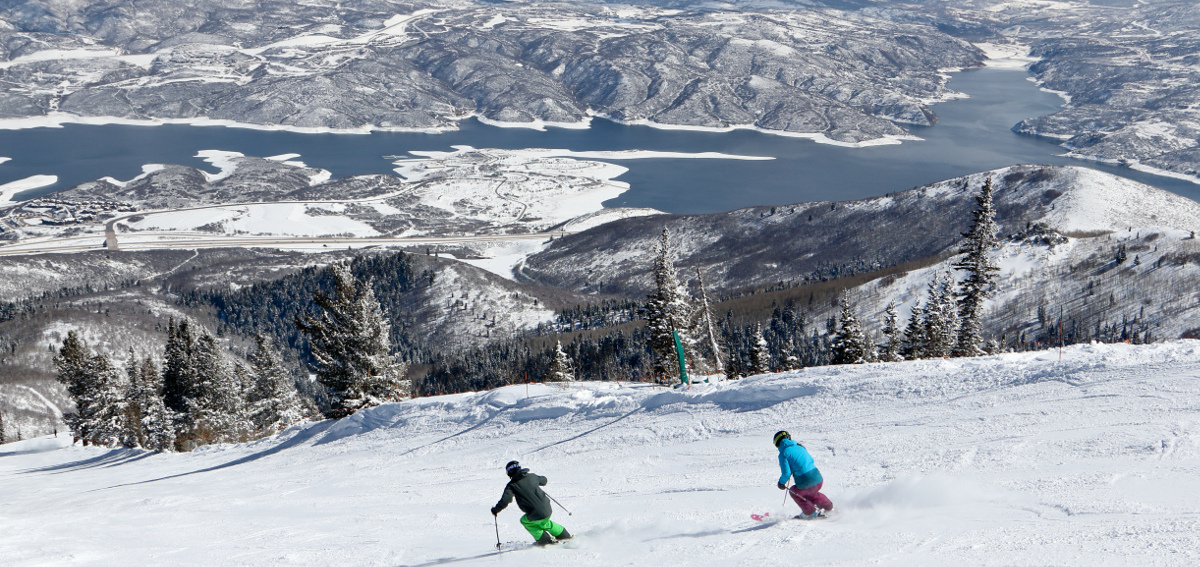 He's Got a Dozen.
pop quiz: the lyric above is from what song and artist? clue: the captain added thermal underwear to strawberries; never sensible.
Affiliates of KSL Capital Partners and Henry Crown and Company joined forces nearly a year ago. Now, firstly, they have announced the name for the new joint venture. And Secondly their mission to change the landscape of mountain and ski resorts in North America.
The new Alterra Mountain Company owns ski resorts across five states and three Canadian provinces:
Alterra Mountain Company Plans.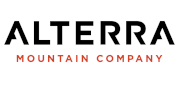 The company say that the name Alterra is a fusion of the words altitude and terrain/terra, in order to pay homage to the mountains and communities that form the backbone of the company.
Alterra Mountain Company's goal is to preserve, sustain and support its two most important resources: the mountains and the people who live and play in them. So, each resort will retain it's own name, authentic character and unique culture.
The benefits to skiers are still to come: The Alterra Mountain Company is promising new season ski passes to provide access to all the ski resorts as well as additional benefits. Watch this space.
pop trivia: An uncharting 1982 single from 'The Damned'; 'Dozen Girls', with changed lyrics, from the 'Strawberries' album.

If you don't want to miss any of my blog posts on the latest ski offers, news and information, make sure you follow me on Twitter or Facebook. I'd also welcome any ideas for future posts. Please send me any ski news and updates that you know about. Thank you.