Mont Bianco Skyway Blown Up.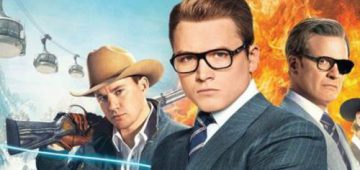 After taking nearly four years and 110 million Euros to build, the Kingsmen, with help from the Statesmen and Julianne Moore's 'Poppy' henchmen, blow the Mont Bianco Skyway up*, before I even get a chance to ride it!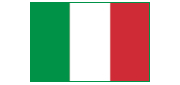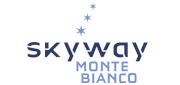 The Mont Bianco Skyway opened in June 2015 and rises from the Mont Blanc tunnel entrance at Courmayeur on the Italy side of Mont Blanc. It reaches Punta Helbronner at 3,466m via Pavillon Du Mont-Frety at 2,173m. It takes 6 minutes to reach the mid-station and another 10 to get to the top. Each gondola can carry 80 people and rotates through 360o as it climbs (or descends). The views over the Mont Blanc massif and the Aosta Valley are spectacular.
An Even More Spectacular Trip Now.
Several years ago I took the ski lift from Chamonix up to the Aiguille du Midi. It was then a rickety old four person gondola across to Pont Helbronner. At the time you weren't even allow to exit the gondola at Helbronner. Demolition work on the old lift station, to make way for the new construction work on the Skyway, had already begun. That said, it was still a spectacular trip and one that'll go down as one of the most impressive to be had in the mountains; I can only imagine what it is like now.
*Of course even the movie money of Twentieth Century Fox wasn't nearly enough to allow them to blow up the new Skyway. Their movie dollars did stretch to incredible special effects that convince you they did. However, you can still ride the Mont Bianco Skyway yourself; I'd recommend it; just don't watch Kingsman; The Golden Circle' before you do!

If you don't want to miss any of my blog posts on the latest ski offers, news and information, make sure you sign up for Ski Alerts. We will not share your data with others and will only send you about two emails a month.