The Big White Bang; Fieberbrunn-Saalbach-Hinteglemm-Leogang.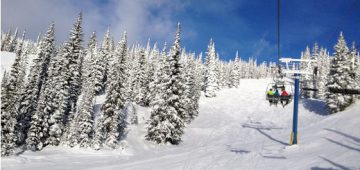 We've been based in the little known ski resort of Fieberbrunn for the past couple of ski seasons. Free riders know Fieberbrunn well. The World Tour visits, although it has been cancelled for the past two seasons! German day trippers from Munich also find Fieberbrunn convenient, but pretty much, no one else.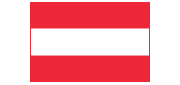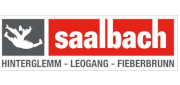 The opening of a couple of new lifts this season will link Fieberbrunn to Saalbach-Hinteglemm-Leogang. This will broaden our horizons. The Bergbahner will open a couple of new pistes and perhaps more importantly, provide easier access to a whole mountain of off-piste powder-ness. And they're renaming it 'The Big White Bang'.
The name may have got lost in translation. But what?! The Big White Bang?!
We always make full use of our Kitzbuheler AllStar, Tirol Snowcard or Salzburg Super Ski season passes so we have skied in these areas before.
The Big White Bang will be our new playground this season. A prize pillow fighting competition officially opened the new, bigger resort on 19th December. We weren't be able to make the opening, but are hopeful that it is snow and not feathers waiting for us when we arrive.
New Ski Lifts: New Ski Pistes.
My thoughts turned to sitting in a brand new gondola, so I got thinking about the number of new lifts opening for this coming ski season. I did a little bit of digging and SkiResort.Info gave me what I was seeking. I was shocked.
SkiResort list a total of 188 new ski lifts opening around the world for the forth-coming ski season. A ski lift costs several million Euros to build. That means a lot of cash is being fed into ski infrastructure as well as a lot of new piste maps.
'Climate Change' doesn't seem to have put a dampener on ski resort investment yet hence a thumbs up from me.

If you don't want to miss any of my blog posts on the latest ski offers, news and information, make sure you sign up for Ski Alerts. We will not share your data with others and will only send you about two emails a month.