Aspen Snowmass Ski Resort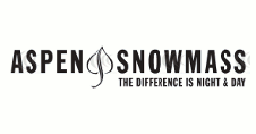 Skiing in Aspen
Snowmass
Skiing in Aspen Buttermilk
Skiing in Aspen Highlands
Accommodation in Aspen
Après ski Aspen
Four Mountain Ski Resort Area
Getting To Aspen
Aspen Mountain Piste Map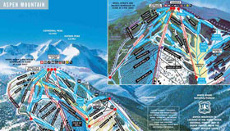 Powder Skiing Aspen Mountain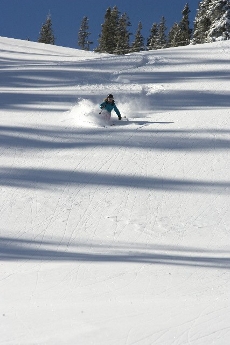 Powder Skiing Aspen Mountain
Skiing Aspen Mountain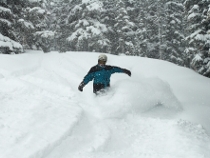 Best known for: Steep, bump runs that drop right into the town of Aspen
Best-kept secret: Venture off the groomed runs and have black/double-black-diamond trails all to yourself!
What's new: The base of Aspen Mountain is in the epicenter of downtown and had an improved gondola plaza for the 2008-2009 season. A reduced number of steps makes it even easier to load the gondola.
Ruthie's Run, Aspen Mountain
Although Aspen Mountain is reknowned for its mogul runs (Bell Mountain in particular has enough bumps to make anyone's knees ache), one of the best pistes is Ruthie's Run. This long, straight red piste is ideal for carving and is serviced by a rare thing: a high-speed two-person chairlift, which means you can do it again and again.
Gated terrain on Aspen Mountain Trainor's, Rayborn's and Bingo Glades offer wild, ungroomed terrain with variable conditions and natural obstacles. When the snow falls heavy, watch for these special stashes to open up.
S1 on Aspen Mountain S1 drops off of International and plummets straight down the fall line into Spar Gulch. One of "The Dumps," a series of steep mine tailings on Aspen Mountain, S1 has a steep entry, sometimes requiring a bit of air, followed by a long, narrow run to the bottom.
Silver Rush on Aspen Mountain Ride the Shadow Mountain chair and look to your left just before you disembark. Silver Rush is the steep chute just below you. It drops skiers and riders to the top of Little Nell near the Compromise Mine.